Returning to the Source – Rediscovering Wild Places and the Wild Child Within
Brett Dennen
/
Aug 23, 2013
/
4 Min Read
/
Community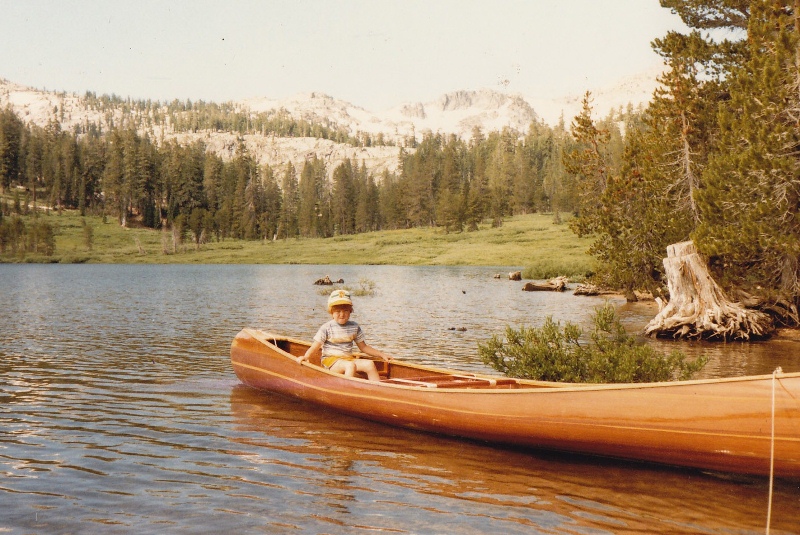 I grew up in a camping family. We never went on any vacations that didn't involve sleeping bags and mountains. My parents would pack up their three kids and we'd pile into our green VW bus and head into the high country, where we could truly be wild children. When I was five, my dad built a canoe and most of our camping trips after that involved paddling around a lake.
I started backpacking when I was ten, the first year I went to Camp Jack Hazard. CJH is a high Sierra Nevada summer camp, where kids learn backpacking and leadership skills. Being a kid at camp in the mountains was always the highlight of my summers. My dad recognized the fact that I loved backpacking so he started taking me along on trips he'd plan with his friends. At the age of 14, I started working at CJH, becoming a wilderness leader. I learned to play the guitar so I could sing songs around the campfire. That's where I first fell in love with the idea of being a musician. Playing folk songs high up in the mountains. I continued working at CJH every summer until the age of 22.
As music began to take over my life, the road made itself a priority.
Summers were no longer spent in the mountains. Instead, they were spent
touring. I was having the time of my life, but all the while longing to
get back to the source.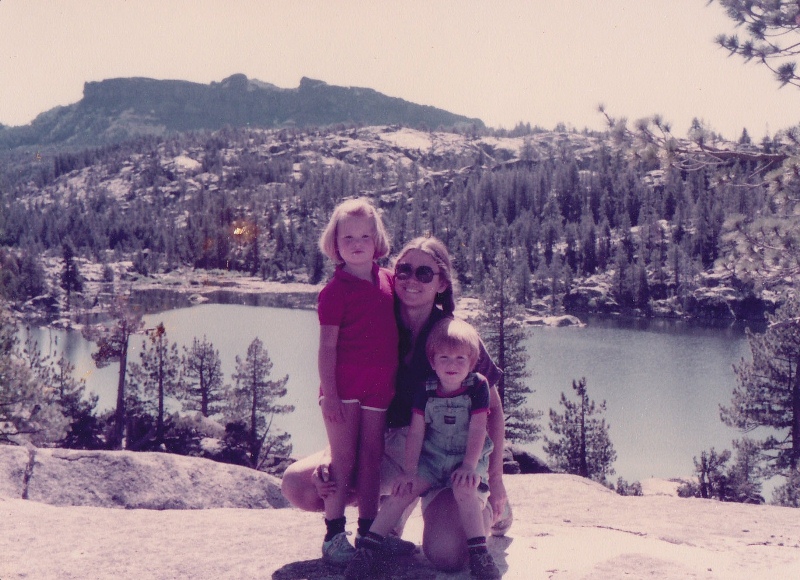 Family time in the mountains. Photo: Brett Dennen Collection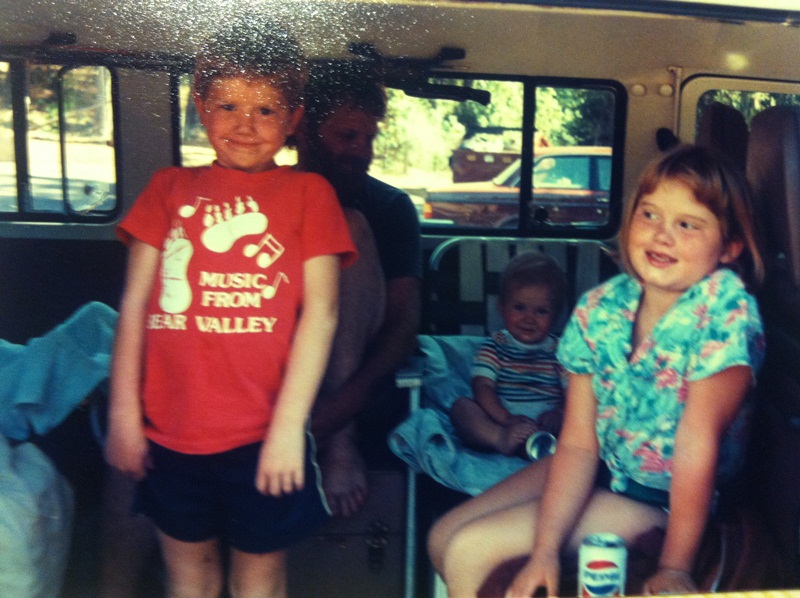 Hanging out in the VW bus. Photo: Brett Dennen Collection
Time off the road usually resulted in hanging out at home and resting. I would get up to the mountains occasionally, but only for a week here or there. Eventually I bought a cabin, right down the road from CJH and close to all the places my family went camping, in hopes to one day reconnect. However, momentum with my music career was building and I didn't feel that the time was right to slow down.
The typical album cycle is a year and a half of touring and then a couple of months off to record. I know that routine very well. You write when you can even if you aren't inspired. You write constantly because a year and a half of touring can go by quickly and before you know it, it is time to record again.
That was my life for more eight years. I knew this new record had to be different. Songs weren't flowing the way they used to, I was losing inspiration and in dire need of a break. My music and my life needed a change.
In the late winter of 2012, my girlfriend and I moved up to the cabin, and finally made it a home. As the winter waned I went skiing every day. When the snow melted our days were spent hiking, running, swimming, fishing, and backpacking. Most importantly we relaxed into a healthy loving lifestyle. When I felt inspired, I would write, instead of writing to meet a deadline. Turns out, I was inspired all of the time. While rediscovering those wild places I rediscovered the wild child within myself.
Brett Dennen – Smoke and Mirrors: Inspiration. Video: Ben Moon
The songs written in the mountains led to my fifth studio recording Smoke And Mirrors. The album covers several themes, most predominantly, staying true to ones self and returning to the source. I'm feeling renewed and recharged. Ready to hit the road.
Here's a photo of me, this summer in the same canoe my father built when I was 5. I've been all over the world and written many songs. But I'm still a wild child at heart. And I'm excited about new songs to come, that the mountains will inspire.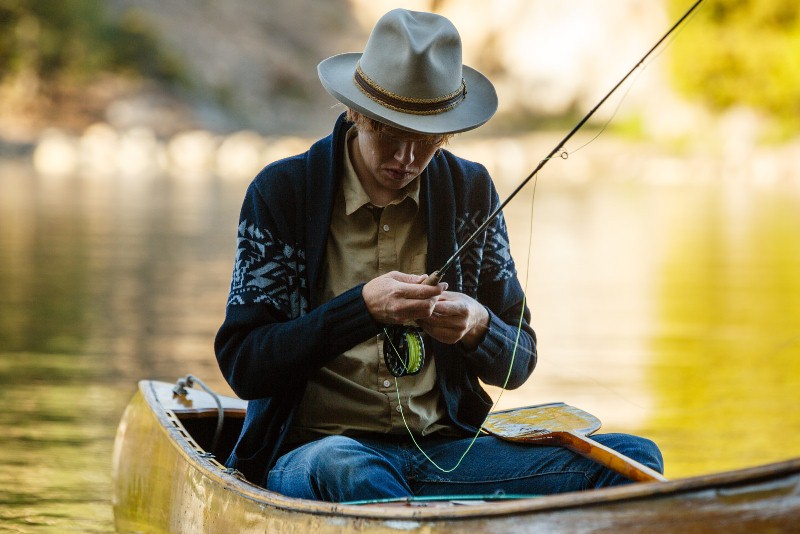 Back in dad's canoe. Photo: Ben Moon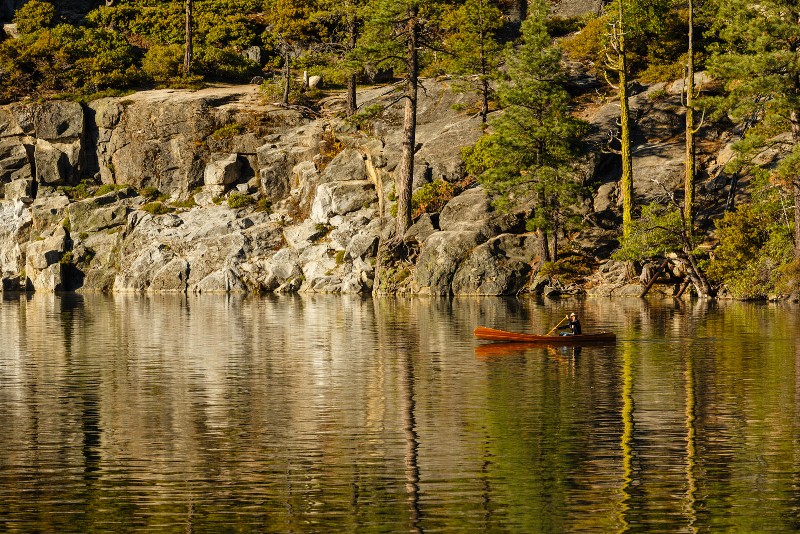 Returning to the source. Photo: Ben Moon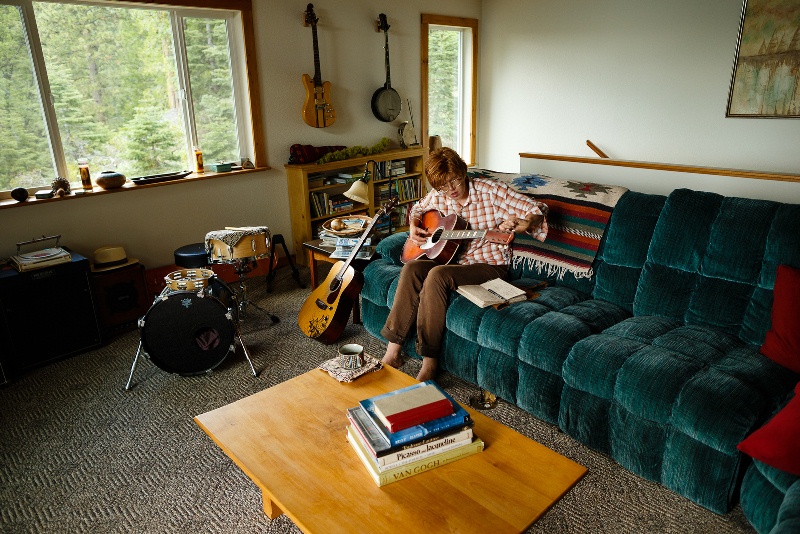 Writing songs in the cabin. Photo: Ben Moon