Christian Beamish's Sailing Adventure with the Stormfront Pack: Part 2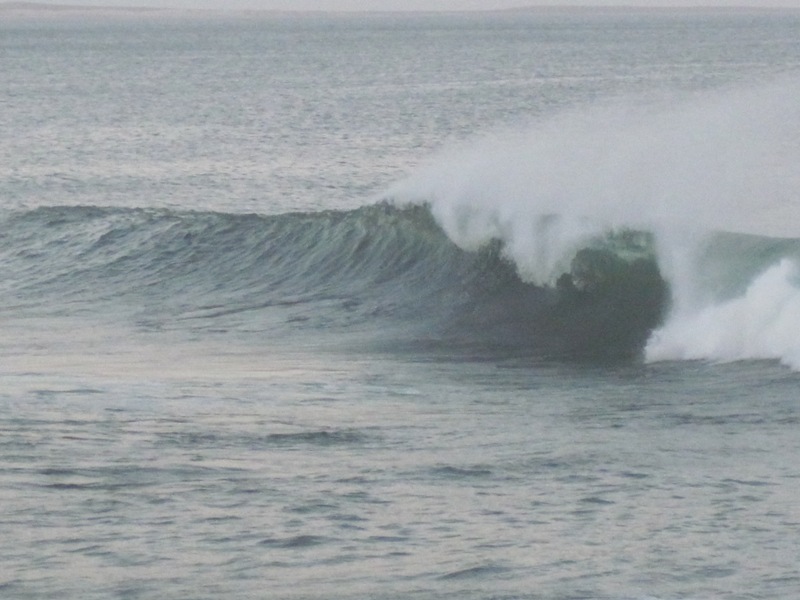 Christian Beamish is back with his hand-built sailboat, Cormorant, and the conclusion to his story from Baja. Please read part 1 first if you missed it yesterday.
This was bad, but in the realm of wilderness breakdowns, not so bad really. I was not injured, I would not go hypothermic – worst case scenario I would drift across the bay and wash in along the beach somewhere that night or the next morning. But how the hell did I know? Anything could have happened. So I guess it was a bad enough. At any rate, I soon caught sight of a panga charging towards me over the rough water, and yet again in my short career of Baja seafaring and beachcombing, I was about to experience the kindness and generosity of Mexican fishermen.
The pilot was a young fellow who saw the whole catastrophe from his camp, and I threw him a line, which he tied to the stern of the panga, then throttled up and brought me in at a slow crawl. My vessel was submarining and I moved aft to keep the bow up, lunging occasionally to prevent the dagger board, the surfboard, or the seat cushions from washing away. I had strapped the Stormfront pack to the mizzen, so I didn't worry about that. The young fisherman and I couldn't communicate over the wind, so I just gestured to the landing cove, and he motored in, swiveled the motor hard over, and gave me one last burst of speed to glide in on before he released the tow rope. Cormorant veered off course, missed the keyhole landing, and full-up with several tons of seawater made a sickening crashing sound as we hit the rocks and stove-in the port side bow.

All photos courtesy of Christian Beamish.