The Shackboy Labor Day Marg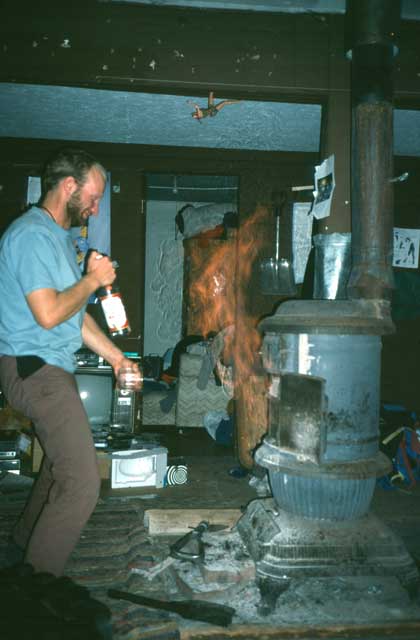 I love the characters in our world. They color things, make everything interesting, and so often dwell on the fringe. Maybe it was a compliment when my friend, The Chief, got lectured by his father: "When are you drifters gonna move out of the gray area and join the human race!"
 
Another such character, The Danimal – Dan Gambino, more formally – and I have a connection first forged in beer, climbing, and the Big Lebowski. And, as such, Labor Day weekend seems an appropriate time for this post, given our mutual lack of labor back in the Shack days.
 
We'd met at my wedding, when he crashed it. He was friends with my buddy Pete, who invited Dan, who then bivied in mine and my soon-to-be-then wife's house and puked in one of our gift boxes – though he denies it and blames Pete, who denies and blames Dan. No wonder the marriage didn't work.
 
We became Shack Brothers in 2000, when we both lived in what was once publicly decried – in front of a packed banquet at some fancy-pants climbers' dinner – as a "foul pit of climbing ambition and dirty dishes." Yes, the storied local guide's shack in Estes Park. The Almighty Shack to us. PBR cans and trash littered the floor, daylight shone through the gaps in the wall, and the mice and rats so infested our humble abode that, at times, I'd hear the Danimal going ballistic, chasing them around and hurling food cans at them. Every evening, after work our fellow climbing guides came to hang, swill PBR (for the record: this was long before frat boys and hipsters glommed onto PBR as a cool slummin' brand), and tell outrageous stories about their day.
[The Danimal in action, circa 2000. Photo: Kelly Cordes]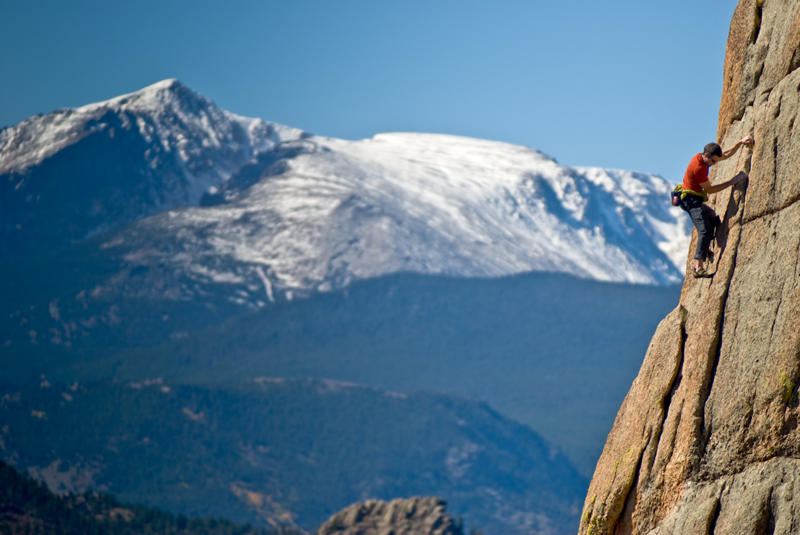 Marg:
 
Half tequila, half mix. Add a splash of OJ. Shake it all together. Salt the glass, ice, enjoy.
 
A couple of things to remember, for the uninitiated:
•Real men don't drink blended margs. On the rocks, with salt.
•Shaken, not stirred.
•I know I said this last time, but it's worth repeating, especially since we're just getting started: no umbrella.
[Above, right – A standard evening in the Shack. Photo: Dan Gambino. Bottom – Kelly climbing in his backyard, at Lumpy Ridge, Colorado. Photo: Dan Gambino]