Unpredictable: Travel Photos Shot on Film
Trevor Gordon
/
3 Min Read
/
Surfing
Chances are you went somewhere fun over the long weekend and took a bunch of photos with your digital camera. Today, our friend and product tester, Trevor Gordon, shares a seemingly rare treat: travel photographs shot on film.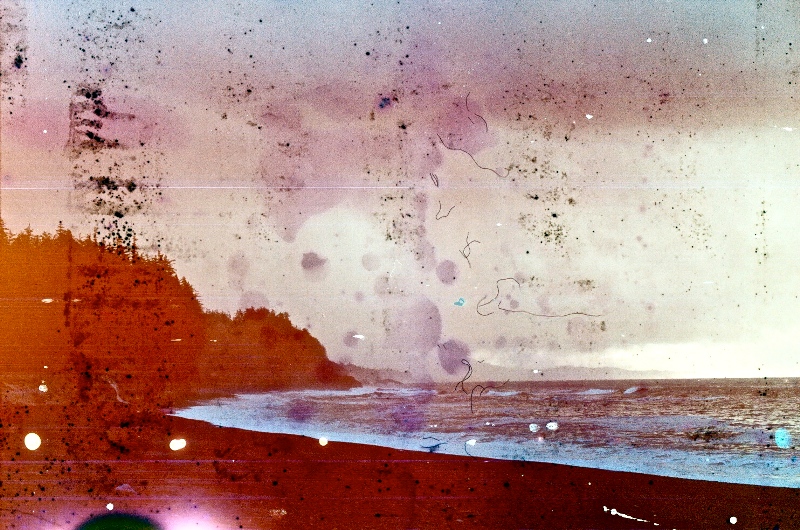 There is a beauty to the unpredictable. Whenever I go on a trip I won't let my trustworthy (or not so trustworthy) 35mm film camera leave my hip. The following is a collection of crusty photographs from a recent journey to Canada's Vancouver Island in search of its beautifully unpredictable surf.
Above: Taken from our tree-house cabin right before the salt and sand claimed the camera for its own, merely a few days into the trip. All photos and captions: Trevor Gordon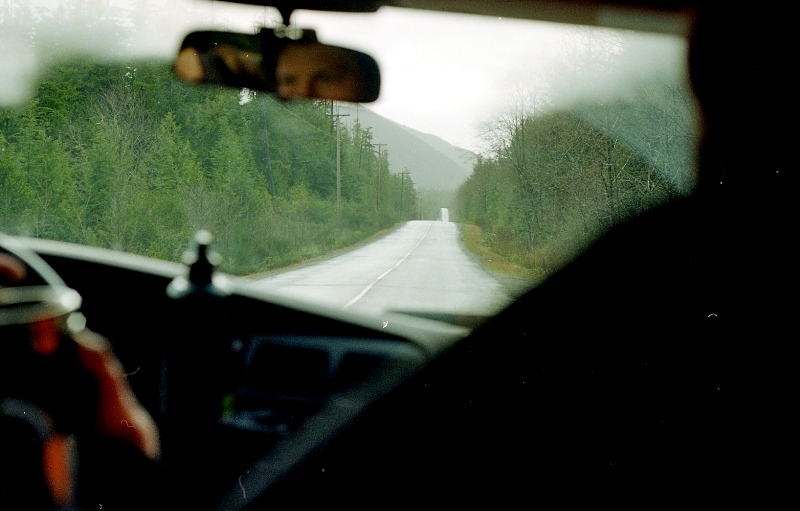 Hitching a ride to the surf with Tofino local Peter Devries.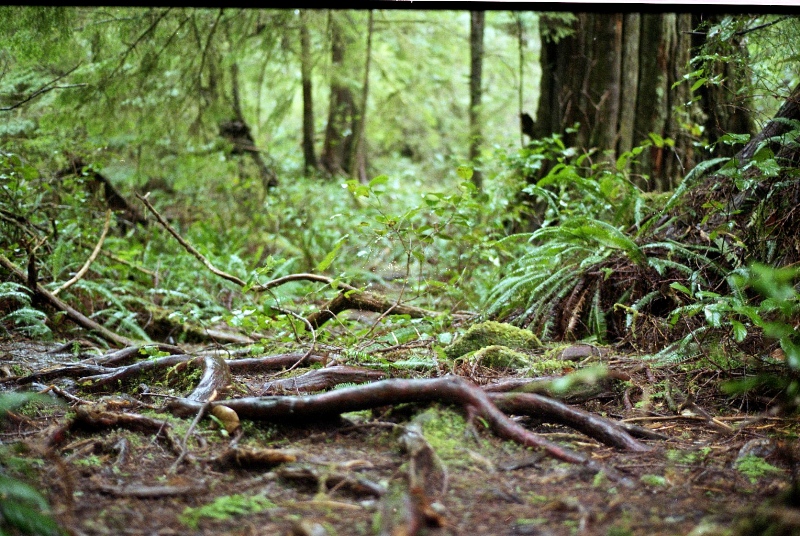 Most times it's a bit harder than just driving to get to the surf.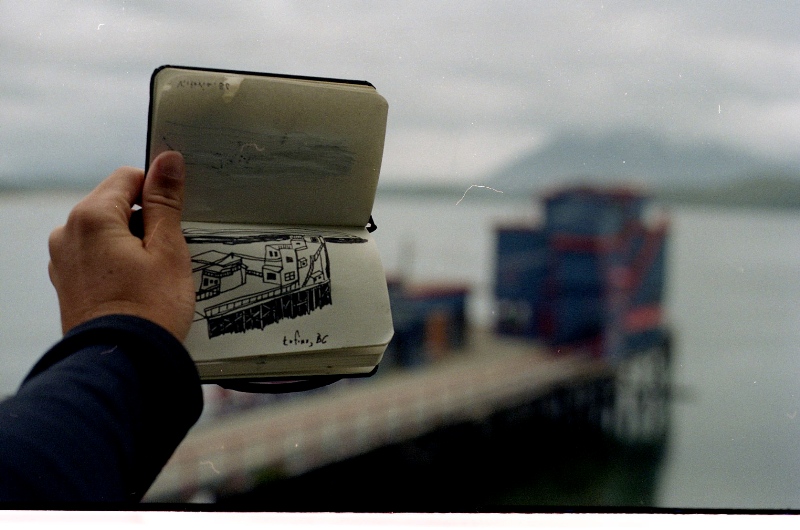 This is just a quick drawing of the amazing view from master photographer Jeremy Koreski's flat.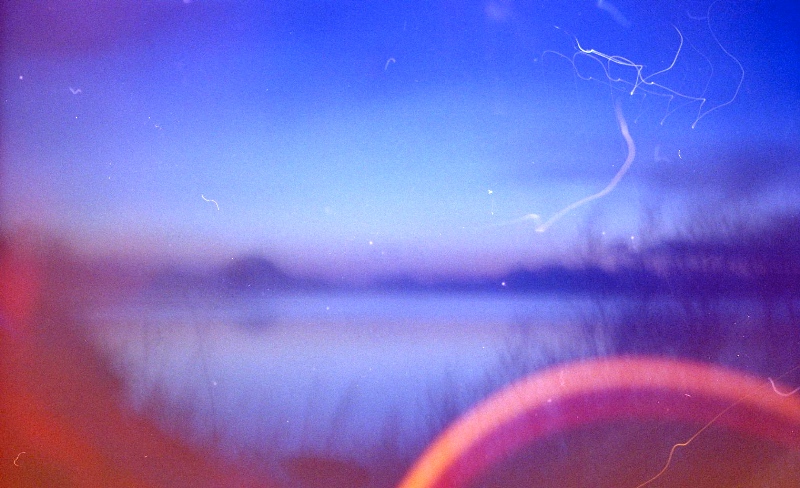 Accidental success. One of the many lakes in BC getting delicate after sunset.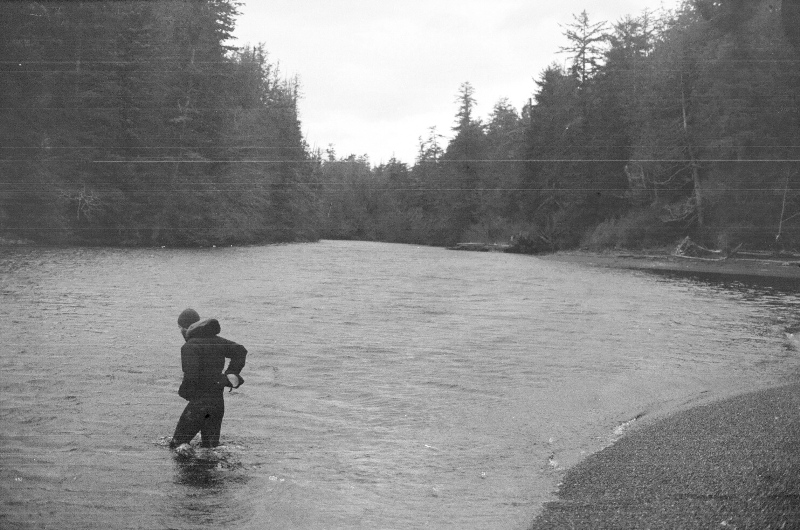 Jeremy, half suited up attempting to keep his camera dry, while crossing the snow-melted river.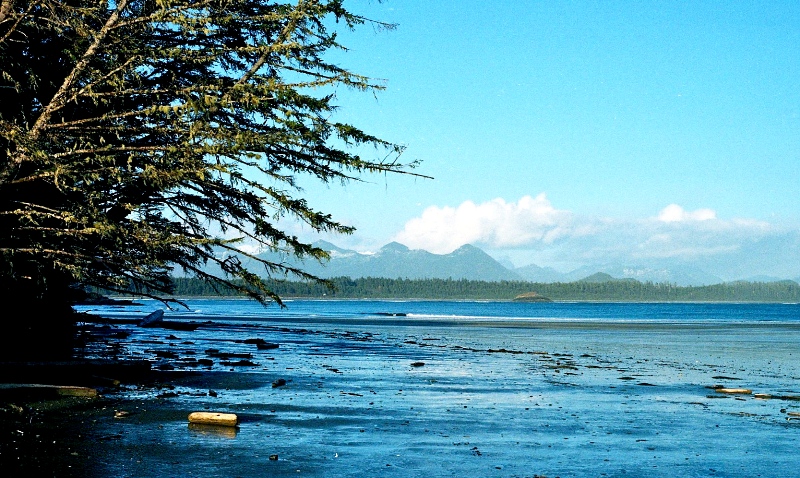 Six foot, howling onshore on one side. Turn the corner, and it's one foot and perfect on the other.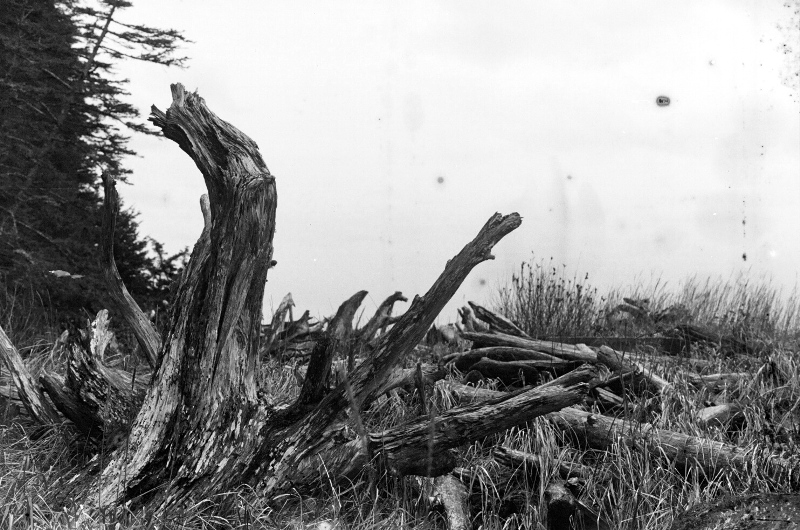 Your normal driftwood graveyard on Vancouver Island.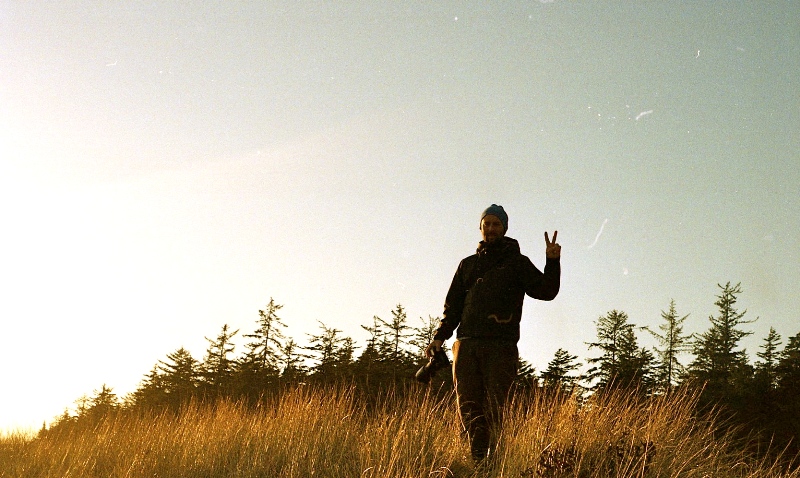 Jeremy, explaining how many cougars are just over the bluff.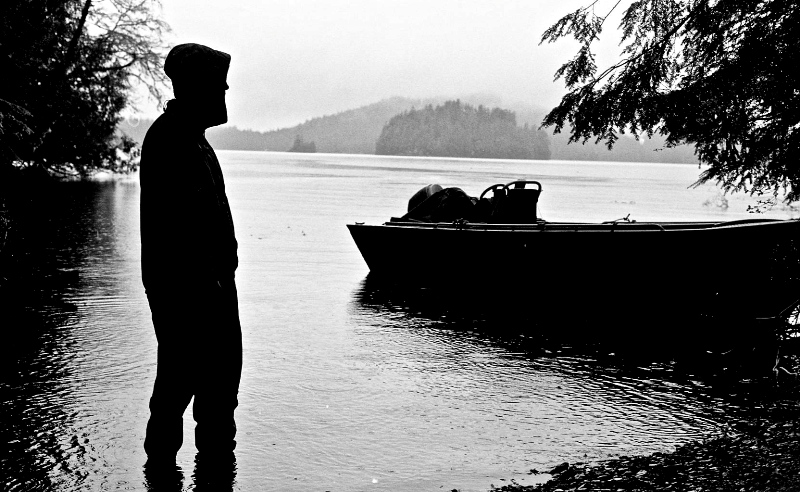 Having access to a boat on Vancouver Island enables you to go so many pristine places otherwise impossible. Jeremy making sure his skiff is tied up.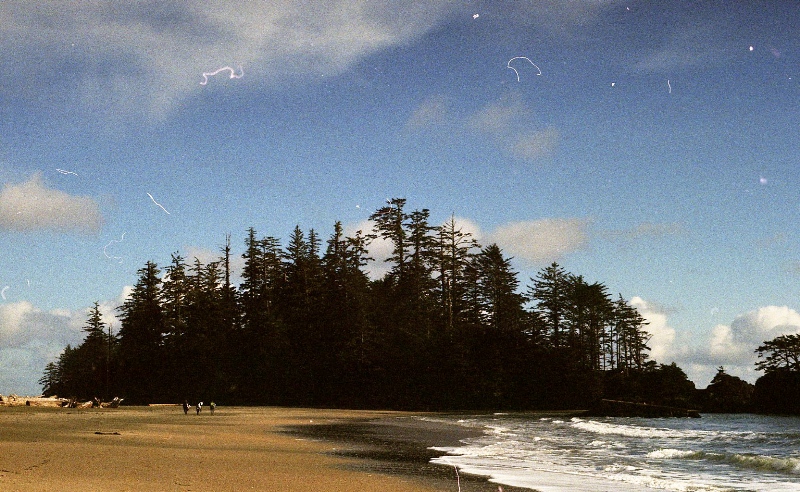 After a fun surf in a secluded cove the hike back is equally rewarding.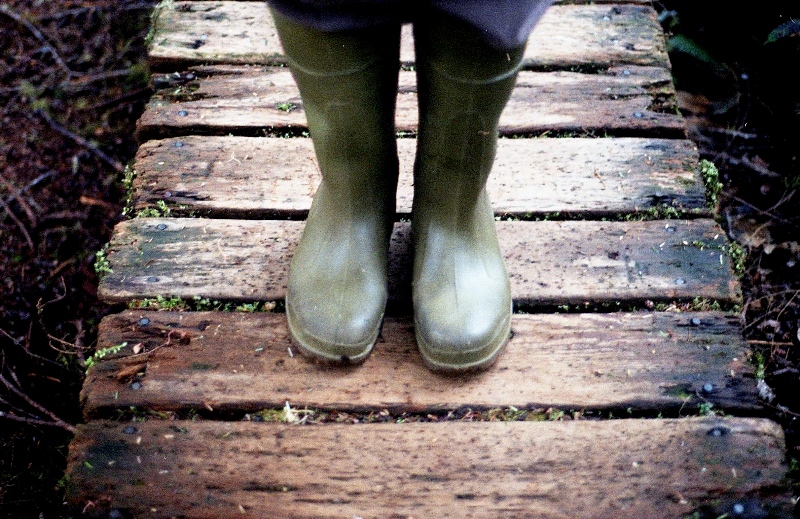 Rubber gumboots and an old walkway above the swampy forest floor.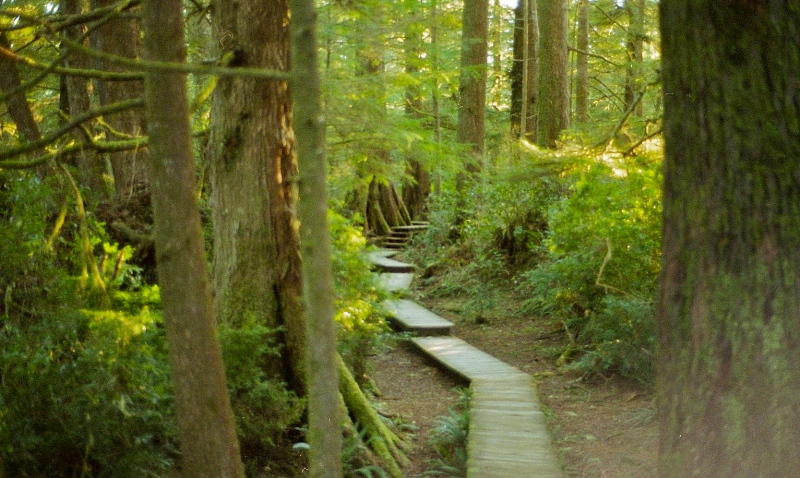 The forest glimmering for only a moment before being reclaimed by the clouds overhead.
–Trevor Gordon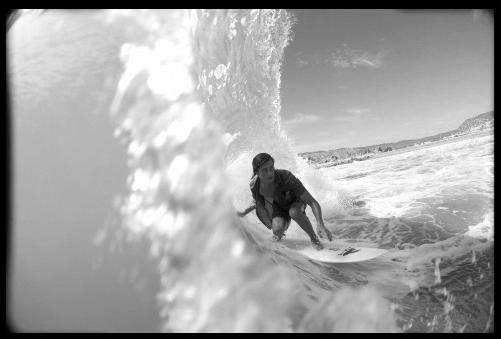 This is the side of the camera we're used to seeing Trevor on — board-short testing somewhere in Mexico.
Our thanks go out to Trevor for sharing his photos and maybe inspiring a few of us to break out our old 35mm cameras. View more of Trevor's art, including pieces in acrylic, pen, pastel and collage, over at Trevor's blog, Art by Trevor Gordon, or watch him paint clean lines on the waves of Rincon riding an FCD Fark.