Yosemite Dispatches with Ron Kauk: Learning to Walk Again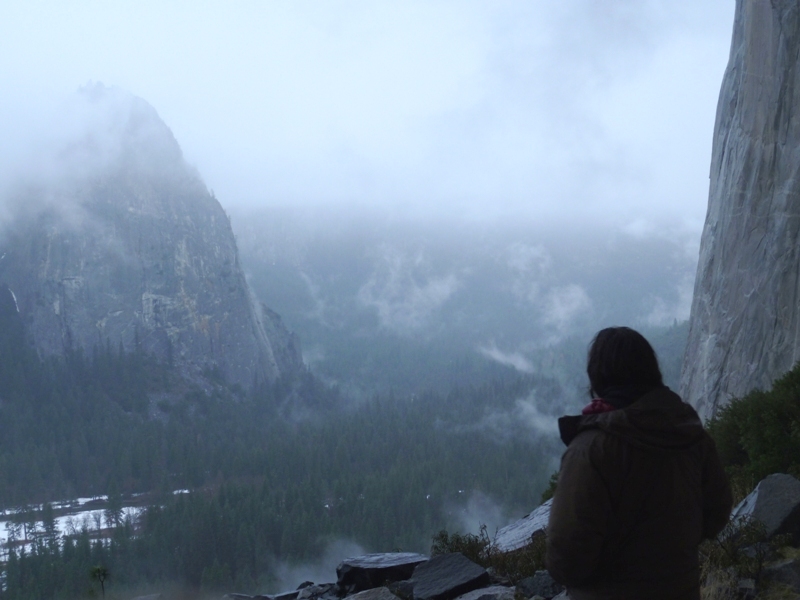 Climbing and yoga are often compared for their ability to transport us into the moment. In today's dispatch, Ron touches on both disciplines and another activity that connects them.

Listen to "Learning to Walk Again"
(mp3 – right-click to download – music: "Chuya" by Sus Corez)
Return to Balance: A Climber's Journey is available through the Ansel Adams Gallery.
["A few days ago, enjoying the base of El Cap during our ongoing storm." Photo: Ron Kauk]