---
---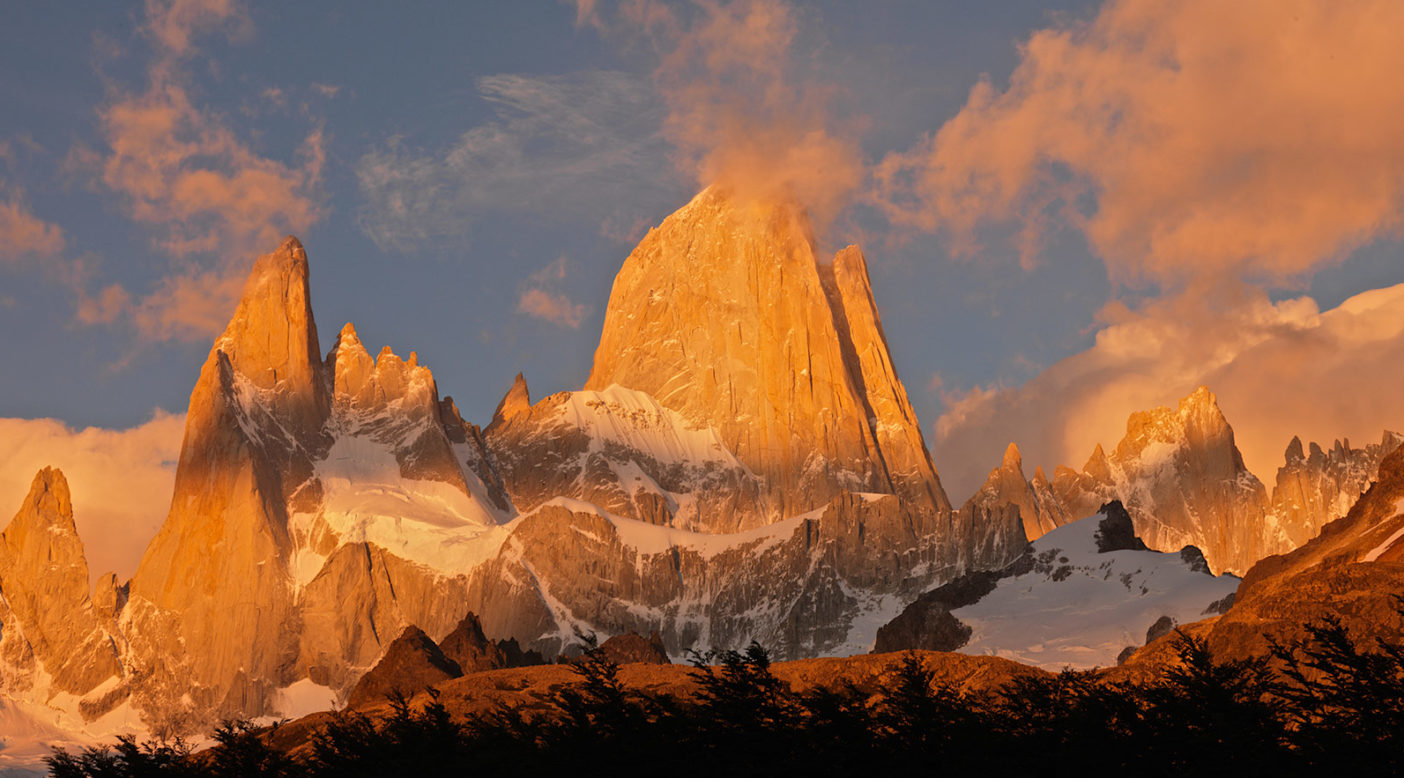 I See London, I See France . . .
Apr 13, 2007
April 13, 2007
Joern Zeller of Patagonia's Pro Sales Dept. in Europe shows off a true French ski bum during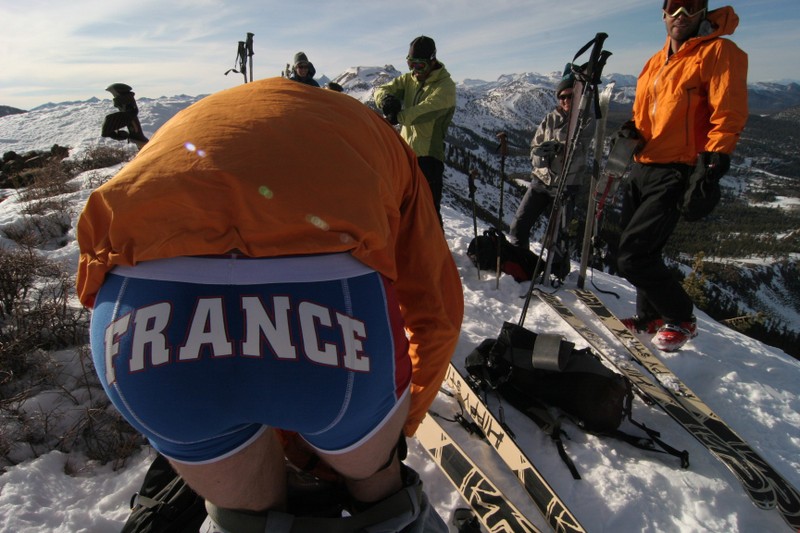 arecent visit to the High Sierra. Joern's part of a unique international community of skiers who call themselves Telemarkzone. They've made it their mission to travel the globe demonstrating skiing as one of the most natural ways to connect with mountain environments. Check out www.telemarkzone.de to learn more about their travels and view an outstanding movie trailer about their 2006 trip to Kamchatka.
[Redefining the powderhound rally cry "Strip It and Rip It!!" Photo: Tobias Luthe]
« Step It Up This Saturday To Helga and Back »