---
---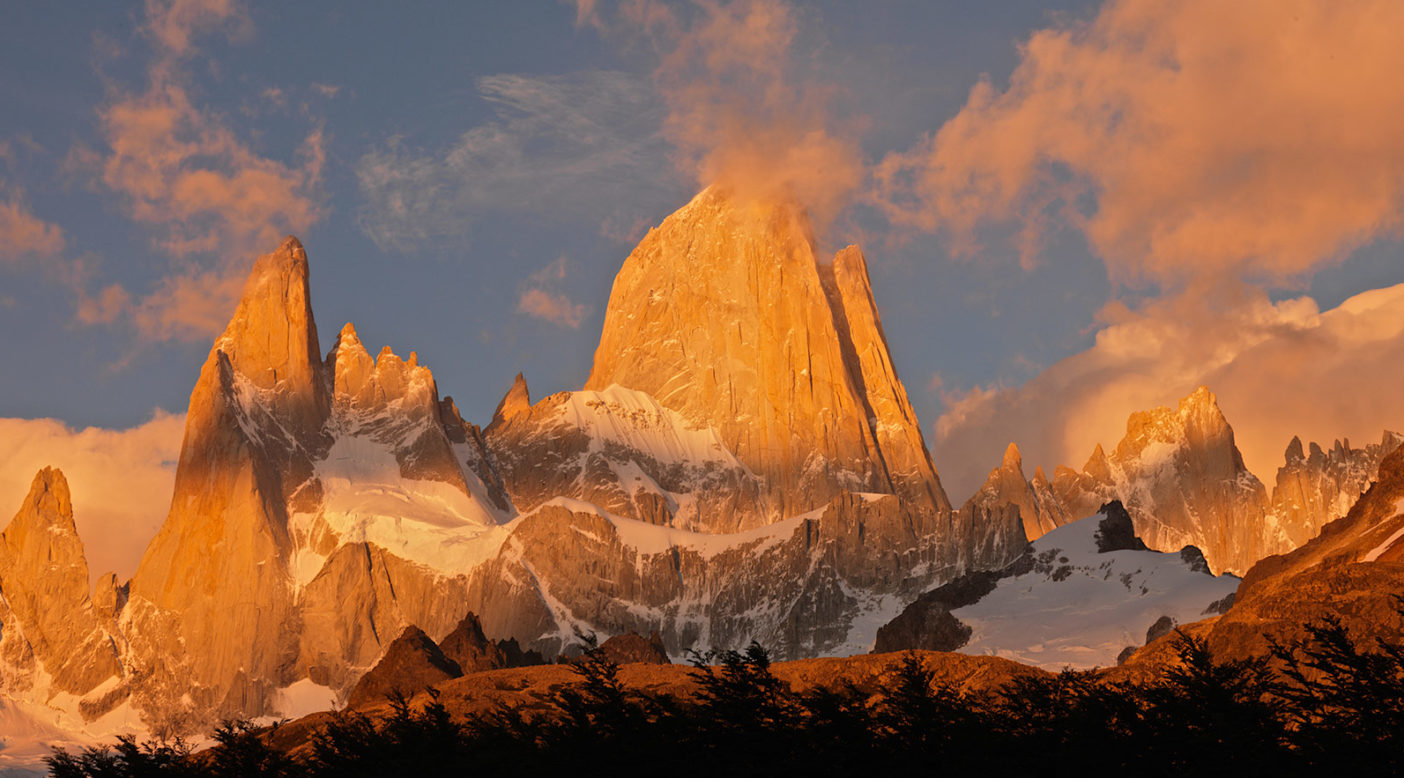 Bike to Work Retail Challenge
May 17, 2007
May 17, 2007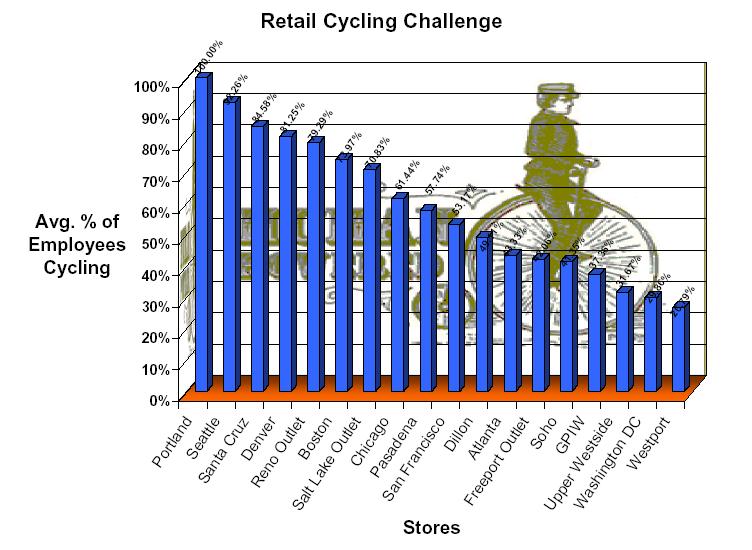 Last week, before the improptu Ventura vs. Reno rivalry developed, a friendly competition was issued between Patagonia retail stores to see which store could ride their bikes the most during Bike-to-Work Week. The store with the highest percentage for the week gets bragging rights and a New Belgium Cruiser that was donated by our friends at New Belgium Brewing Company. Here's an update on the competition from Mike, the manager of Patagonia Portland.
All of us in retail land are participating in the 'Bike to Work' week as well and the Seattle store was kind enough to set up a little challenge between the stores to make it interesting and to inspire more people to participate. Now keep in mind that this challenge was not our idea, but we knew our little bikey city of Portland, Oregon (most bike friendly city in the US by some counts) could be competitive in such an event. To be honest our first thought was, "Do they know what they've gotten themselves into?"

We're really committed to biking and using alternative transportation at our store and have actually been keeping track of our commute for over a year now. The last couple months have been especially strong with 68% biking in March and 72% in April. We have a bike rack in the store and share the previous months totals for all of our customers to see. This is our mission to inspire others.

So the competition is on and after the first few days we're all alone at the top: the only store with 100% participation. We set up a great display in the store with maps indicating where we all ride from and brochures from all the local bike groups. We have our bikes on display and a video put out by the Bicycle Transportation Alliance on getting started with bike commuting. We have pictures of our staff on their bikes and we've been having daily raffles for all who ride in. There is a prize at the end, but we all know what the biggest prize will be: being the most bike friendly Patagonia store in the US by all counts.
[It's happy hour at the BTW bar graph. Graph: Nick March. BTW display inside the Patagonia Portland store. Photo: Mike Vanreken.]
« Long Ride In A Bike for Life »