---
---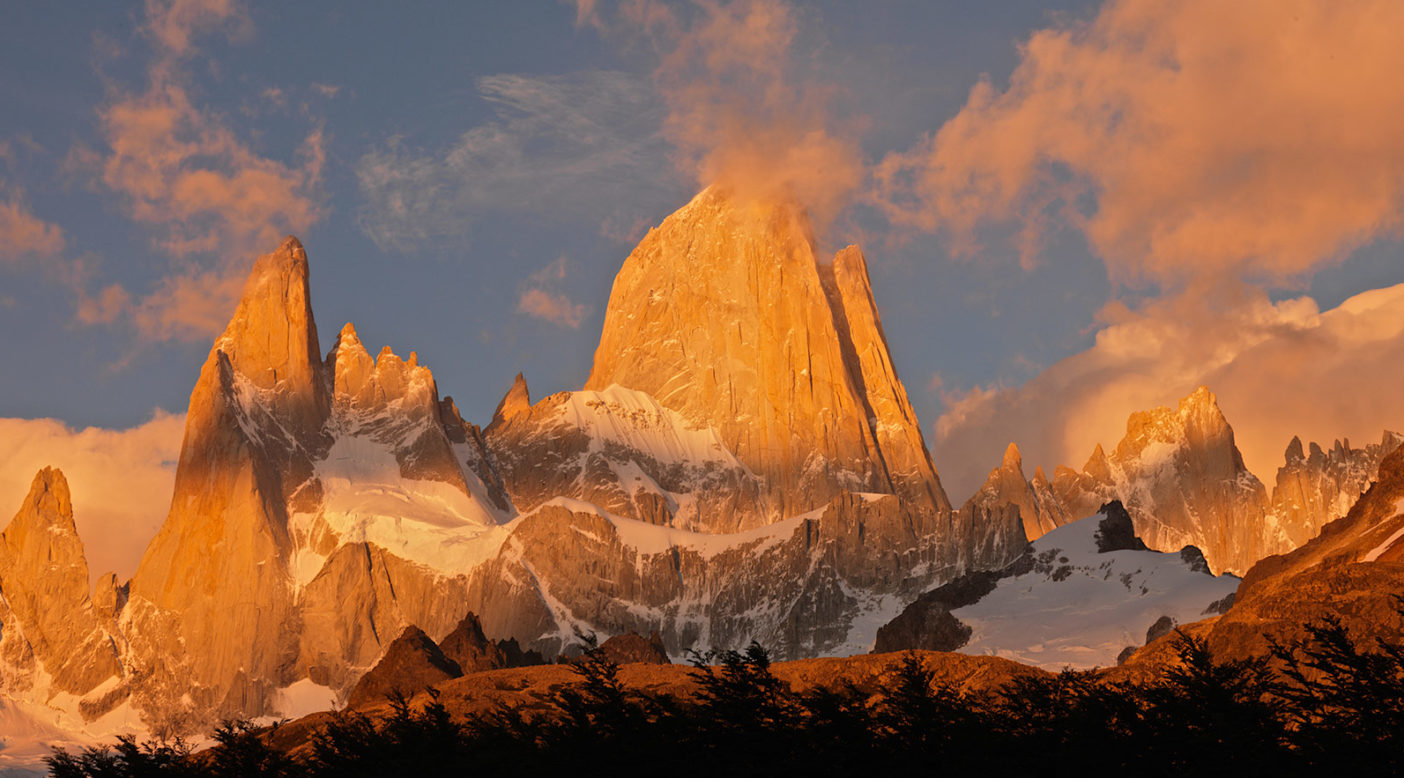 Seeking Applicants for Marine Sanctuary Advisory Council
Dec 10, 2007
December 10, 2007
Our friends at the Channel Islands National Marine Sanctuary (CINMS) Advisory Council are seeking new applicants. The advisory council plays a vital function in the operation of CINMS, which has been a leader among the National Marine Sanctuaries in addressing environmental issues.
NOAA's Channel Islands National Marine Sanctuary is seeking applicantsto fill three primary seats and six alternate positions on its advisorycouncil, which ensures public participation in sanctuary management andprovides advice to the sanctuary superintendent.

The sanctuary will select new members and alternates for thefollowing seats: education member and alternate, Chumash communitymember and alternate, tourism alternate, recreational fishing memberand alternate, and two public-at-large alternate positions. Members andalternates serve as volunteers for two-year terms. The advisory councilmeets bi-monthly in public sessions in Ventura and Santa Barbaracounties.
[Santa Rosa Island. Photo: Armleg]
"Members of our advisory council are an inspiring group of community leaders," said Chris Mobley, sanctuary superintendent. "We look forward to welcoming applicants who feel passionately about the management and protection of the ocean waters surrounding the Channel Islands."

Since its establishment, the advisory council has played a vital role in advising the sanctuary and NOAA on critical issues and is currently focused on the completion of a new management plan, establishment of marine protected areas within the sanctuary, biological impacts of ocean noise, offshore aquaculture, and development of a water quality protection program for the sanctuary.

Council members will be selected based on their expertise and experience in relation to the seat for which they are applying. Considerations include availability and commitment to active participation, community and professional affiliations, views regarding the conservation and management of marine resources, and the length of residence in the sanctuary area.

Sanctuary advisory council member application packages are available at the sanctuary's Web site, http://channelislands.noaa.gov/sac/news.html, or by calling 805-966-7107, ext. 422. Completed applications must be submitted to the Channel Islands National Marine Sanctuary, 113 Harbor Way, Suite 150, Santa Barbara, CA 93109 or by fax at 805-568-1582 by Jan. 4, 2008.
[With thanks to the Environmental Defense Center]
« A Lifeline Home Ski Report from Patagonia Europe »