---
---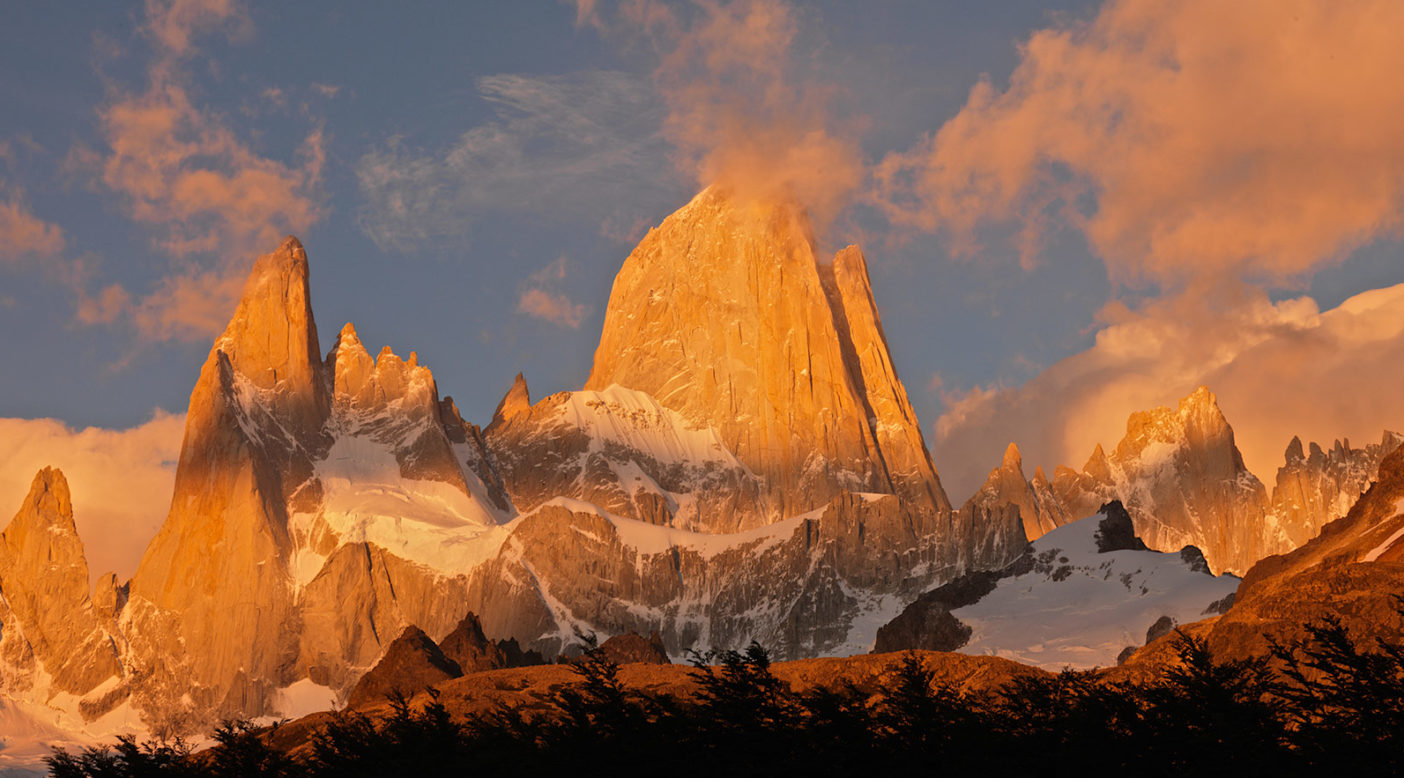 Crystal Thornburg to Present Sliding Liberia This Saturday at Café Haleiwa
Jul 23, 2008
July 23, 2008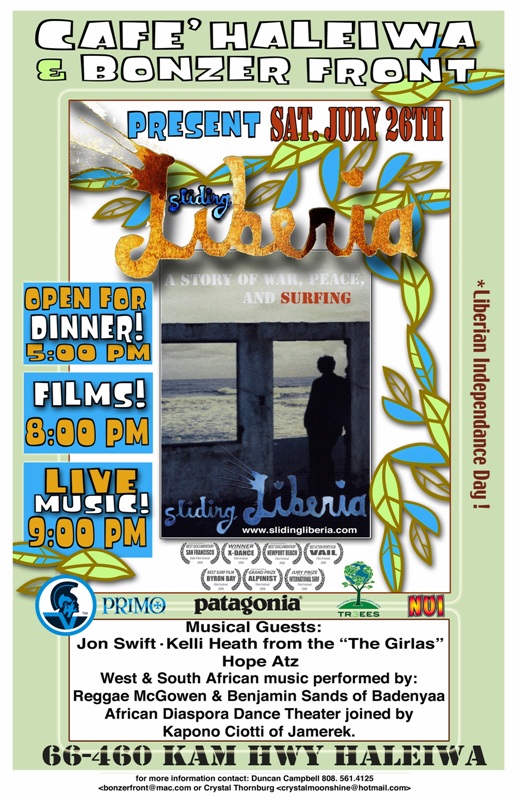 We've mentioned Sliding Liberia a few times here on TCL, and everyone agrees it's an amazing film. According to the official Web site, the DVD will be available in stores on August 1st. If you happen to live on O'ahu or plan on visiting the island this Saturday, slide on over to Duncan Campbell's Café Haleiwa and check out a screening of the film. Patagonia ambassador Crystal Thornburg will be there, along with cinematographer Dave Homcy, to present the film.
Primo Beer, Café Haleiwa and the Bonzer Front present the O'ahu Premier of international and national award winning film Sliding Liberia on Liberian Independence Day, Saturday, July 26, starting at 5PM in Historic Haleiwa, on the north shore of O'ahu. Local award winning cinematographer and Director of Photography Dave Homcy (Shelter, A Brokedown Melody, Surfwise) along with Hawai'i-born activist and waterwoman Crystal Thornburg (featured surfer) will be presenting the film.
This "GREEN" event will include, West African food by Café Haleiwa,Music by soundtrack musician Jon Swift, West and South African musicperformed by: Reggae McGowen & Benjamin Sands of Badenyaa AfricanDiaspora Dance Theater joined by Kapono Ciotti of Jamerek. Othermusical performers include: Kelli Heath (of the Girlas) and Hope Atz.This event is sponsored by: Primo Beer, Patagonia, Nui Water, andTR3EES.

Sliding Liberia is a film that crosses genres. Conceived of by Stanfordfilmmaker Britton Caillouette and Stanford PhD student Nicholai Lidow,this surf film/social documentary follows a group of young surfers toLiberia in search of more than perfect waves. As they travel throughthe West African country, devastated by decades of brutal civil war,they record the stories of people they meet along the way – people likeAlfred, a young boy who became Liberia's first surfer after finding abodyboard while fleeing from rebels. Besides rediscovering aworld-class point break that could be the best-kept secret in thesurfing world, the surfers find something much more important – a wayto travel responsibly in the 21st century. Featuring Surfers: DanMalloy, Crystal Thornburg, and Chris Del Moro. Cinematography by: DaveHomcy.
« Beyond and Back: SAVAGE Why Can't It Just Be 'Milk'? »