Apr 27, 2009
April 27, 2009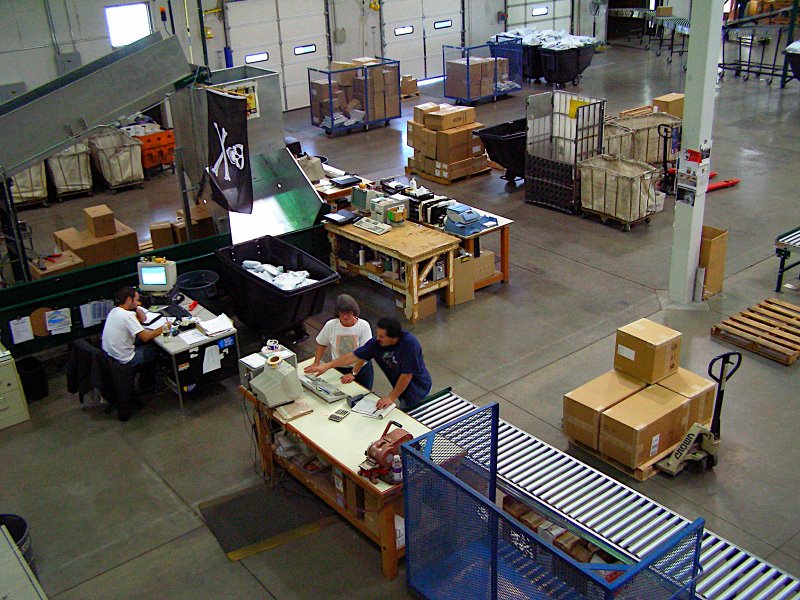 It's that time of year again. A quick shipping note from our brothers and sisters in Reno:
We will be performing our Annual Inventory from April 27 – May 3. No orders will be shipped during this time. Any orders placed this week will ship after our Distribution Center reopens on May 4th. Patagonia stores will be open and customer service is always available to help answer your questions. Find a store near you or call us at 1-800-638-6464.
Thanks to all the Patagoniacs for your patience while we take inventory.
[The Patagonia shipping team in Reno, Nevada. Photo: localcrew]