Wishing You a Merry Christmas, Happy Holidays & Fun-Filled New Year
Dec 24, 2010
December 24, 2010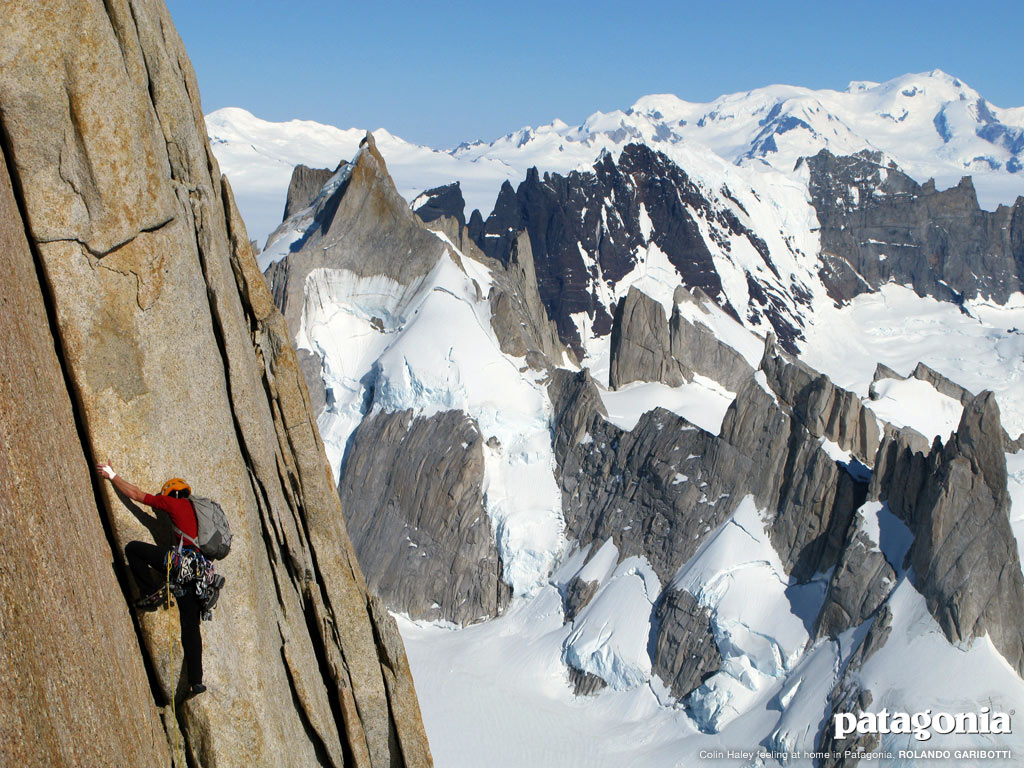 On behalf of all of us at Patagonia, thank you for your incredible support this past year. May 2011 be filled with good times and good friends for each of you. We cooked up a new wallpaper image for your holiday enjoyment from photographer Rolando Garibotti. Grab it now and bathe your monitor in the beauty of Colin Haley on the Care Bear Traverse.
Patagonia Wallpaper (right-click to download):
1920 x 1200
1024 x 768
In the words of our good friend and co-worker Holger Bismann, "Enjoy your time with your loved ones. Eat healthy, don't drink too much, get out and enjoy nature, get some good sleep and have sweet dreams…"
Cheers everybody.