---
---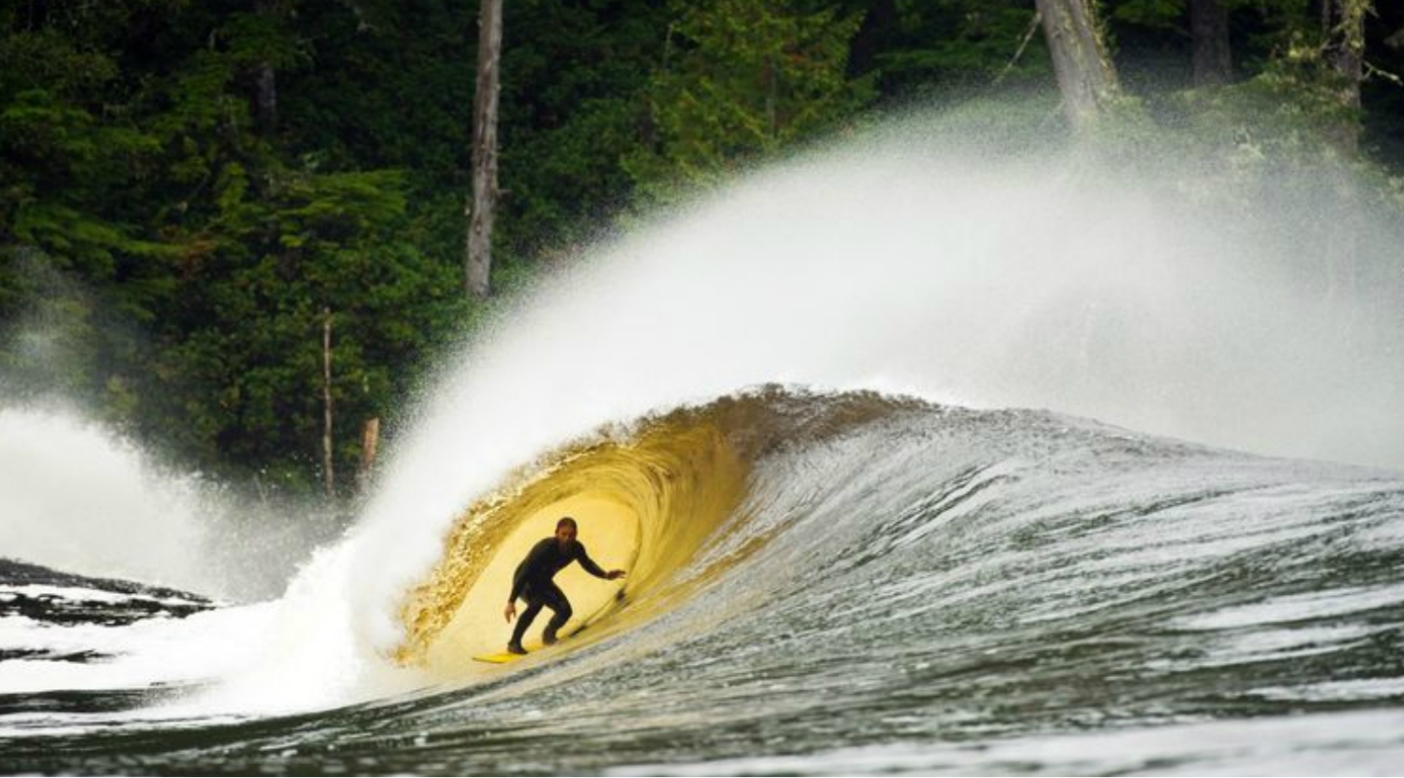 Well-Groomed and Powerful, "Groundswell" is Headed Your Way
By
Chris Darimont
|
Oct 24, 2012
October 24, 2012
Groundswell – a new film by Chris Malloy of Patagonia, Farm League Productions, and Woodshed Films in conjunction with the Raincoast Conservation Foundation – is setting out out on tour. It's a small film about making a big stand.
Groundswell features world-class surfing of Patagonia's Trevor Gordon, Dan Malloy and Chris Malloy. Canadian phenomenon Peter Devries also joins Raincoast aboard their 70-foot sailboat to discover what the remote coast of British Columbia, Canada, has to offer – and why it must be protected. Together with local indigenous leaders, this group gives voice to a coast in peril from a proposed Tar Sands pipeline and associated oil tanker traffic.

Update 2: The full-length version of Groundswell is now available at The Surf Network. Profits from the sale of this film are being donated to Raincoast Conservation Foundation.
Update: The tour is almost over (photos after the jump) but you can still be a part of this amazing project. Take Action through the Raincoast website and add your voice to the Groundswell of opposition against oil tanker traffic on the Great Bear Sea. We hope to have news on a digital viewing option from The Surf Network soon.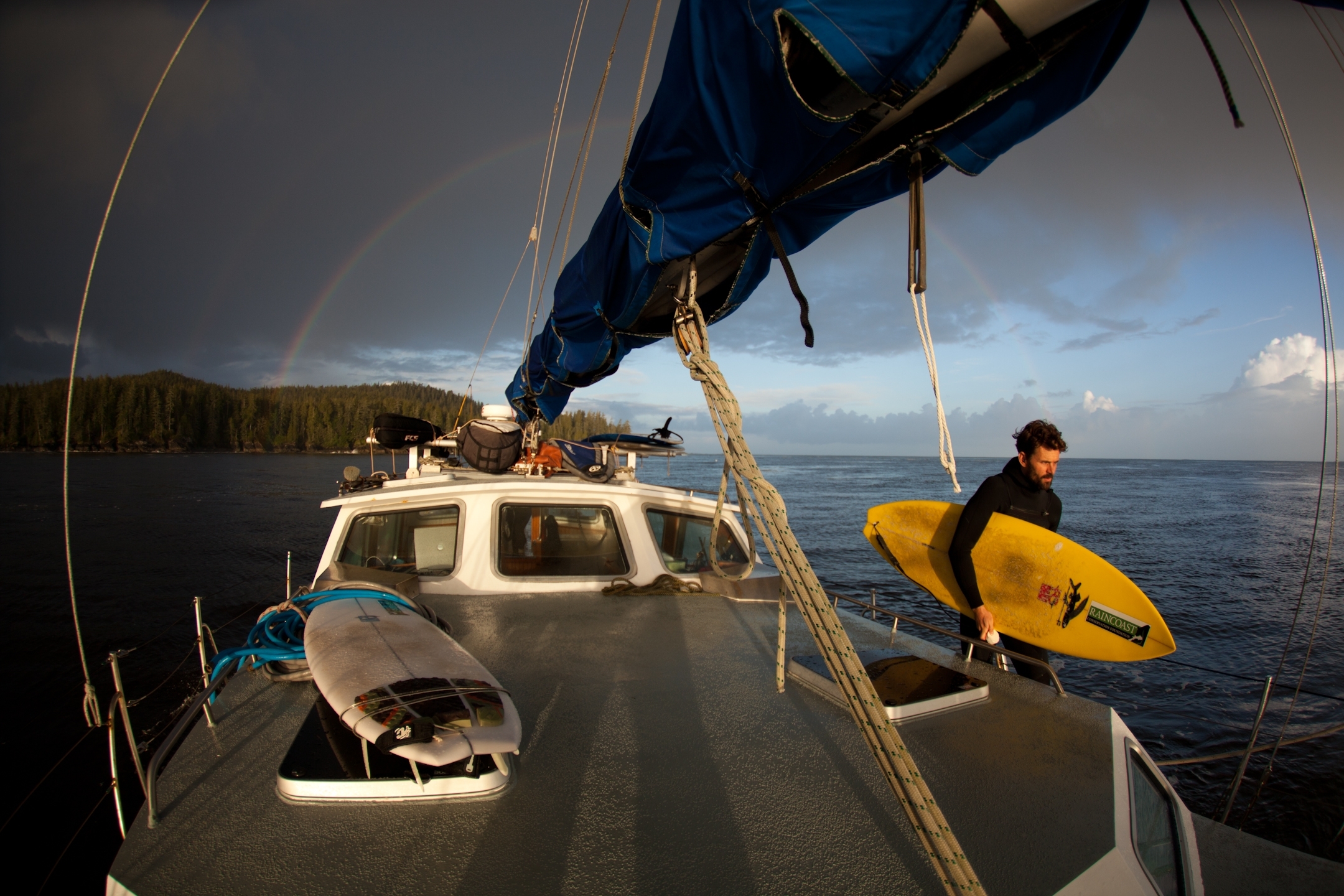 Dan Malloy gets ready to jump ship. Photo: Jeremy Koreski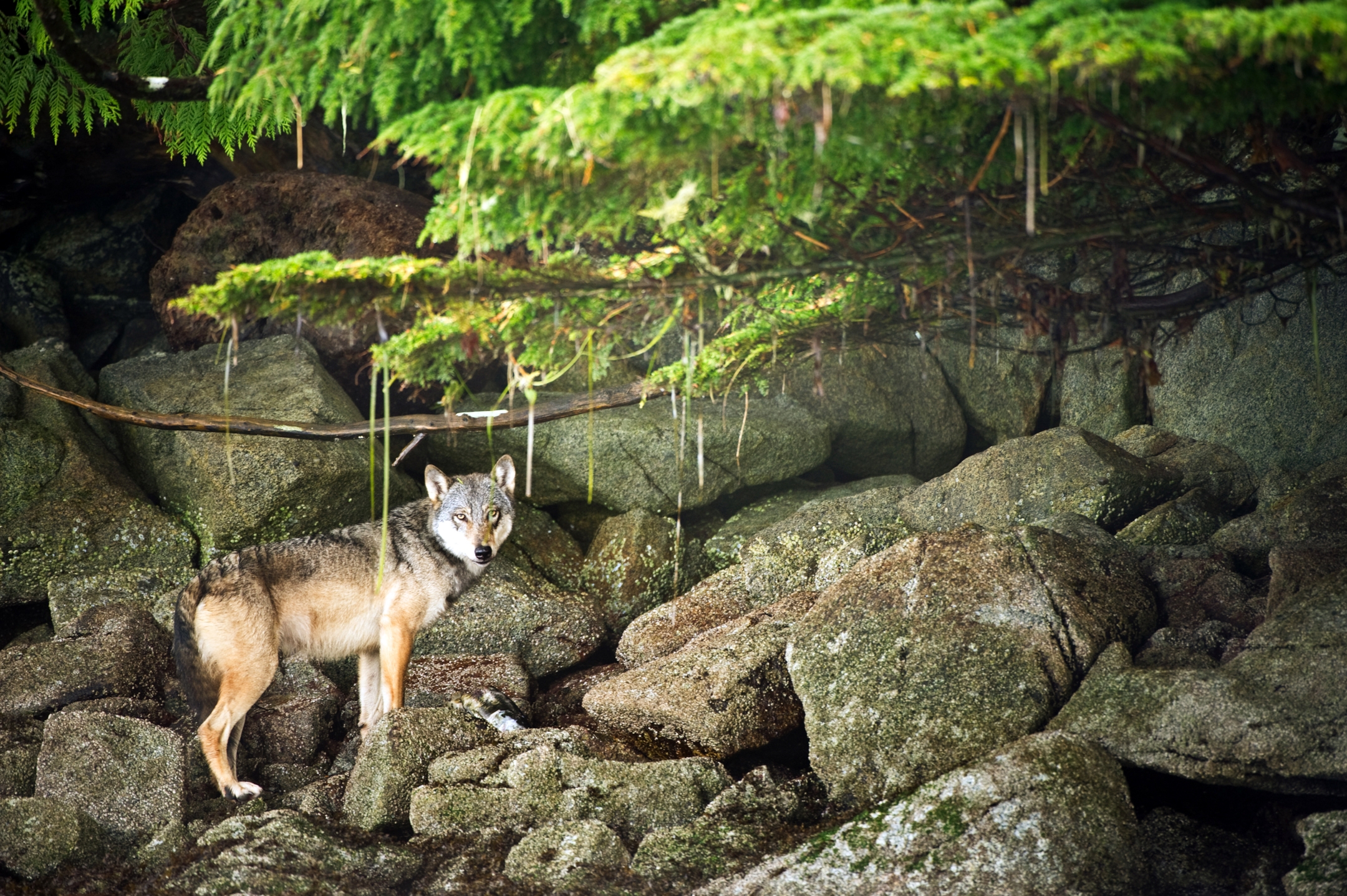 Should one of the proposed oil tankers run aground along this pristine coastline, it would be a disaster for the environment. Photo: Dean Azim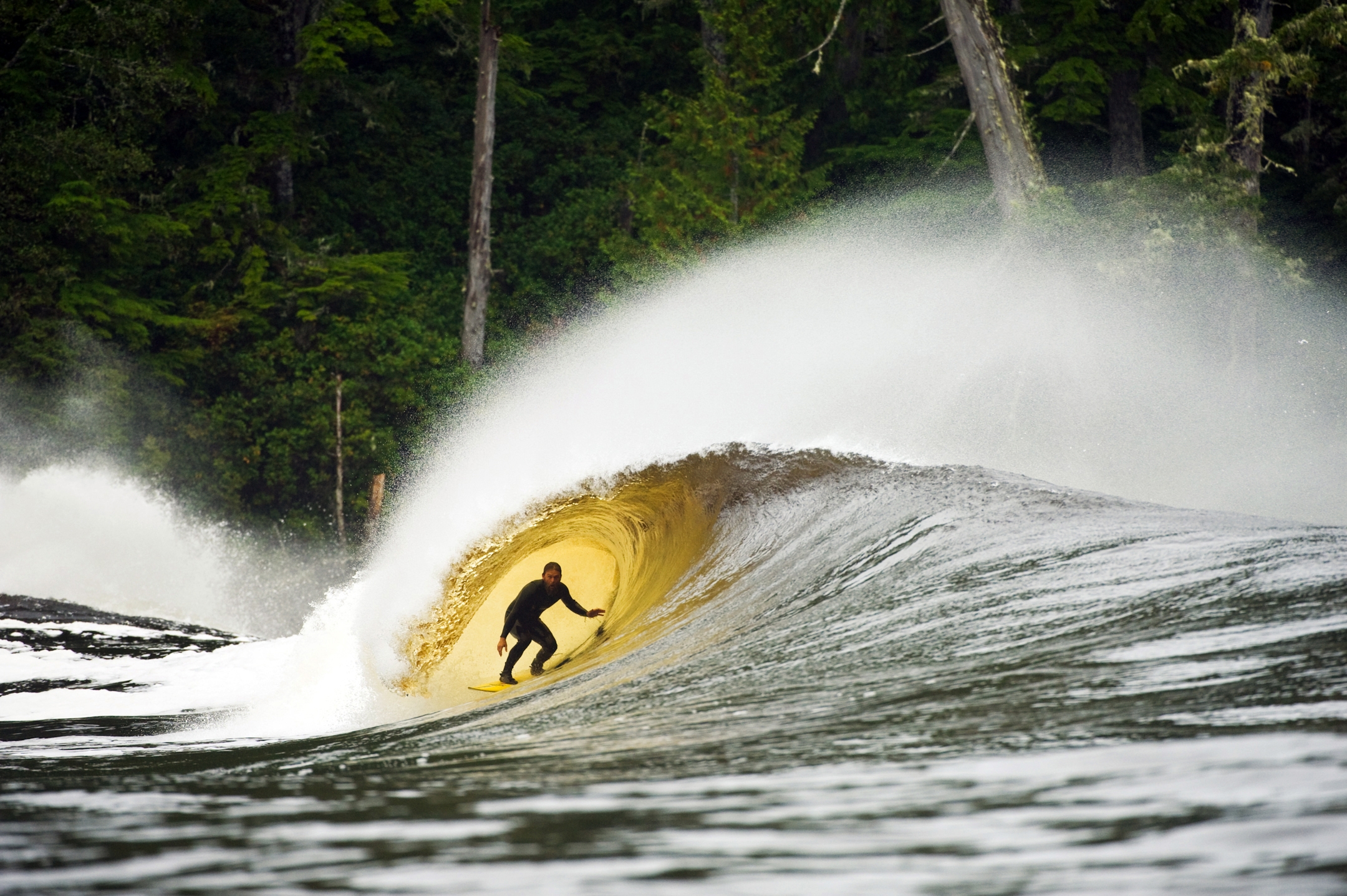 On October 28, the Groundswell world premiere will take place in Bella Bella, BC, to pay our respects to the Heitsuk Nation who hosted the filming. Between 01 and 17 November we'll tour the film from Canada's Tofino to California's Cardiff-by-the-Sea. The film is also headlining at the Save the Waves Film Festival in Santa Barbara on November 02, and again in Santa Cruz (Nov. 9) and San Francisco (Nov. 16). Each event features the film, a short presentation and Q & A by film participants, beer and live music.
To learn more about the tour, film and adventure behind it, see the Groundswell homepage and recent feature articles in SURFER and SBC Surf.  Also learn how Canadians and Americans can Take Action.
If you cannot make it to these events, do not fret. Additional screenings will take place at film festivals and community-organized events across North America and beyond. And the full-length film is now available via download from The Surf Network.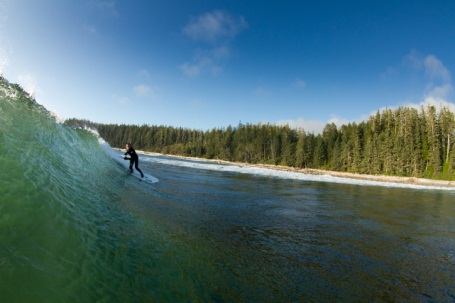 Groundswell Tour Dates 2012 – Presented by Patagonia and Raincoast Conservation Foundation
Bella Bella – Advance Community Screening
Sunday, October 28, 2012
Start time: TBA
Elders Building
Monday, October 29, 2012
Start time: TBA
Bella Bella Community School
Shelter Restaurant Tofino
Thursday, November 1, 2012
Start time: 7pm
601 Campbell St. Tofino, BC V0R 2Z0
University of Victoria David Lam Auditorium (3 showings)
Friday, November 2, 2012
Student show: 3:30 pm (For Students and University Staff, no advance booking, come early)
Afternoon show: 5:15 pm   Advance booking required at EventBrite (here)
Evening show: 7 pm   SOLD OUT
3800 Finnerty Road
Victoria, BC  V8P 5C
Science World Vancouver
Saturday, November 3, 2012
Start time: 7pm
1455 Quebec Street
Vancouver, BC V6A 3Z7
Reserve your tickets in advance here
Patagonia Seattle
Wednesday, November 7, 2012
Start time: 7pm
2100 1st Avenue
Seattle, WA 98121
Patagonia Portland
Thursday, November 8, 2012
Start time: 7pm
907 Northwest Irving Street
Portland, OR 97209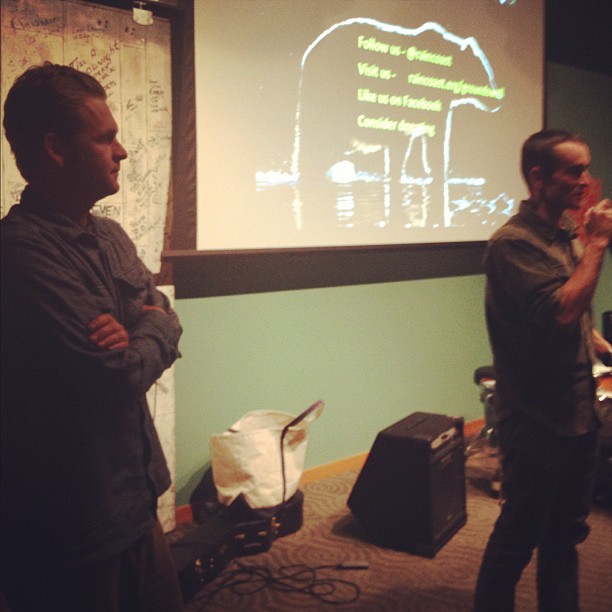 Mill Valley – @ Proof Lab
Saturday, November 10, 2012
254 Shoreline Hwy
Mill Valley, CA  94941
Start time: 4pm
Patagonia Outlet Santa Cruz
Tuesday, November 13, 2012
Start time: 7pm
415 River Street
Santa Cruz, CA 95060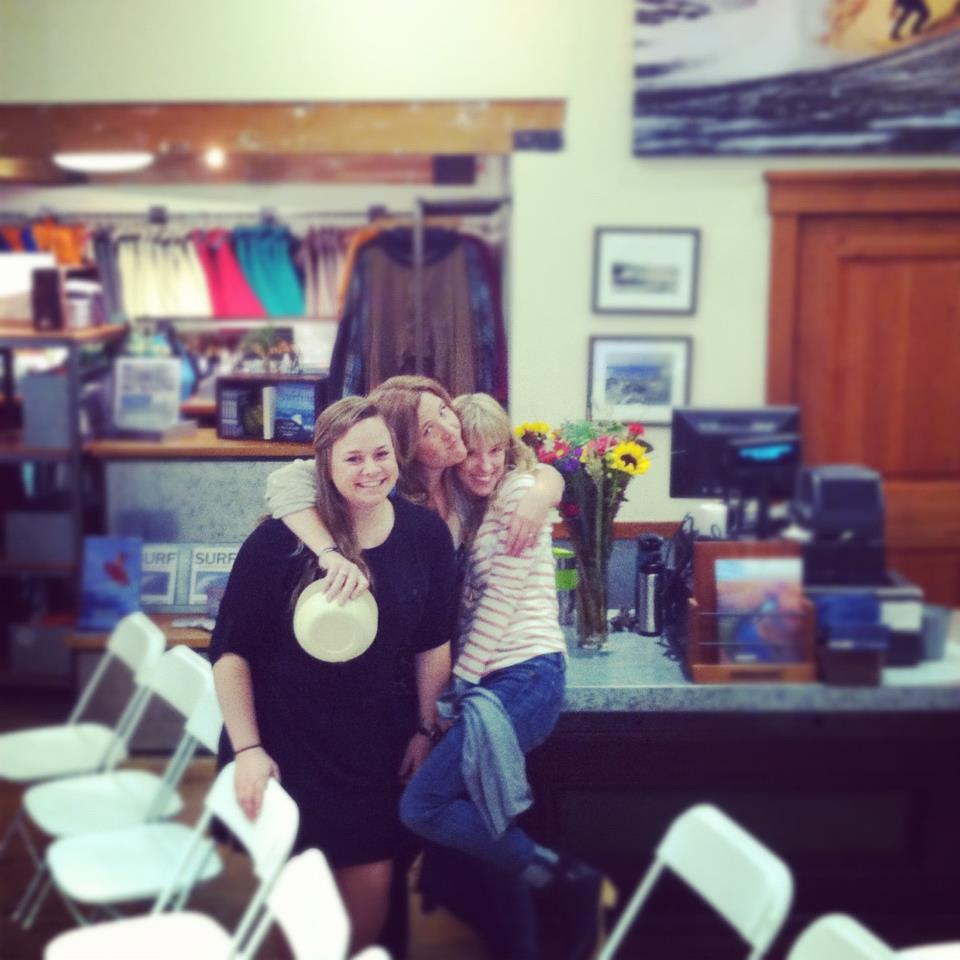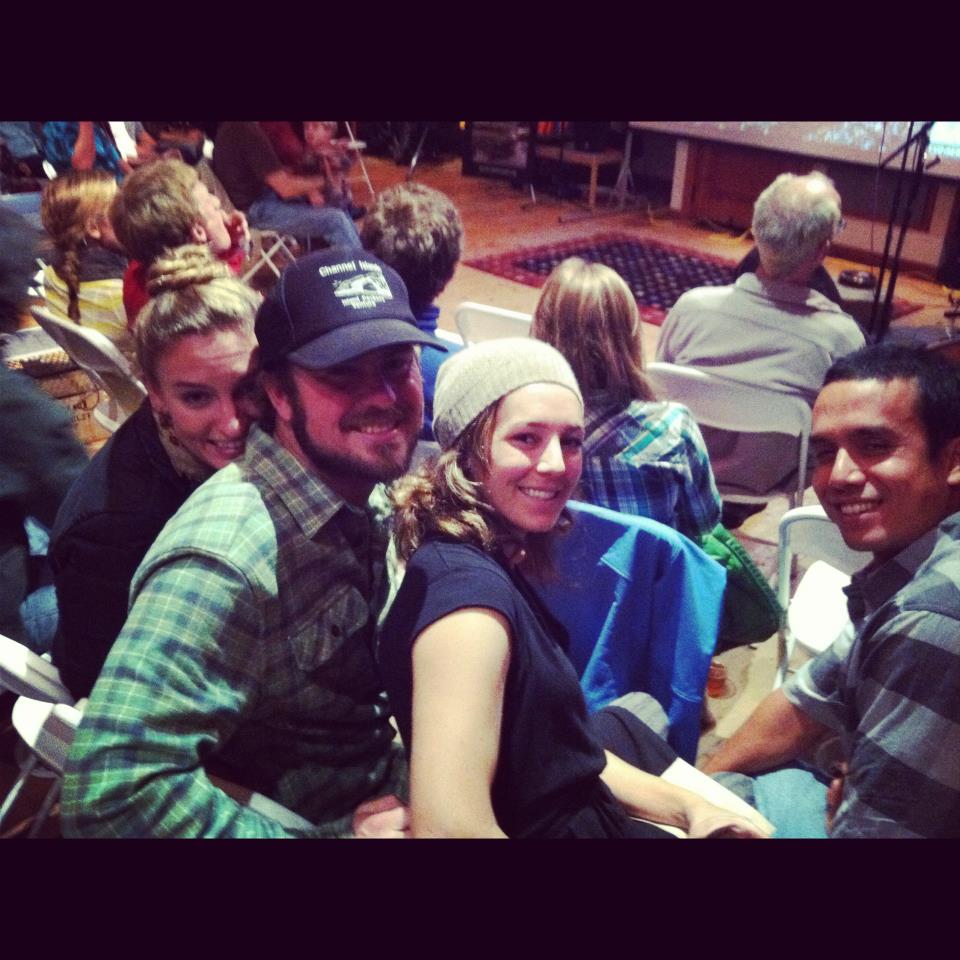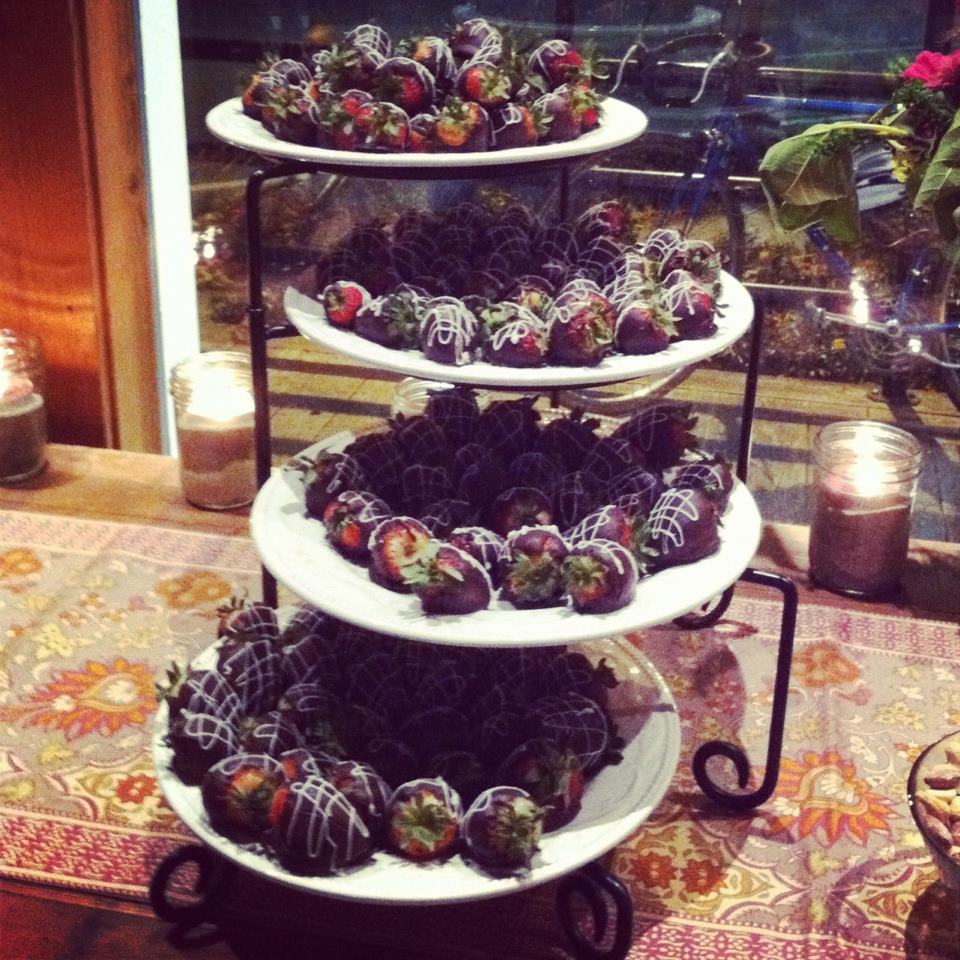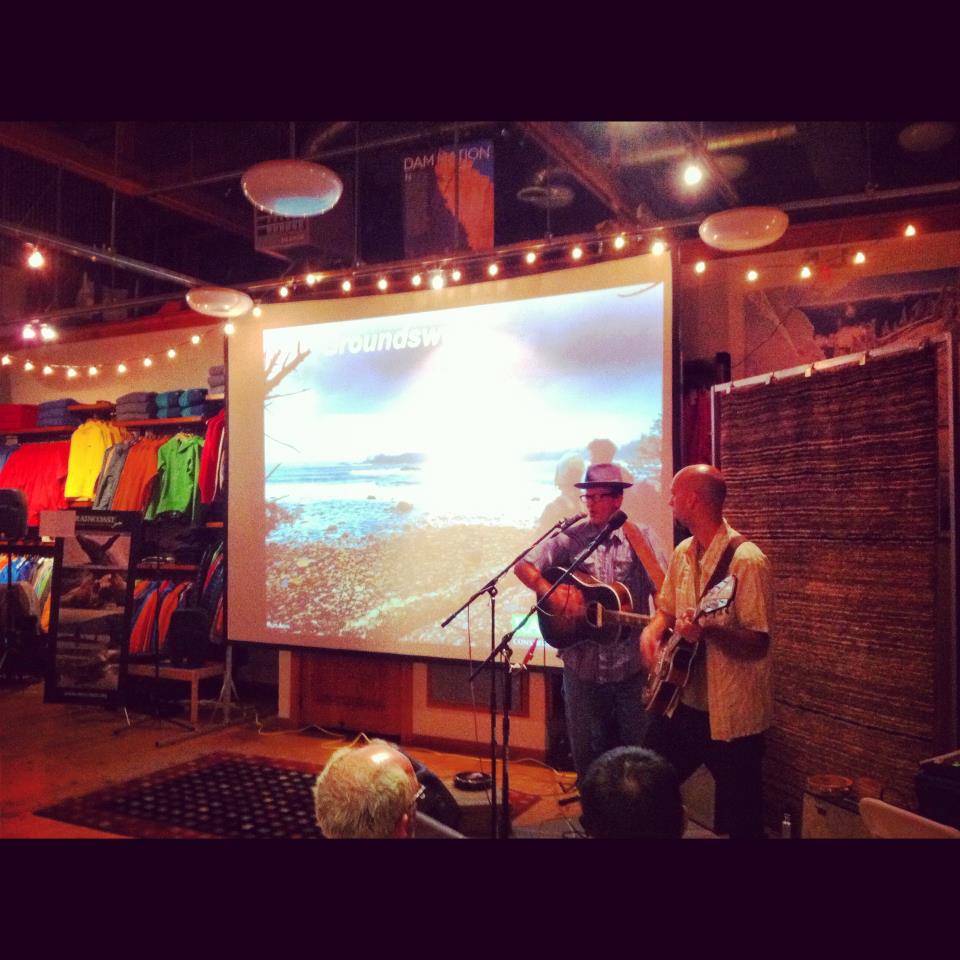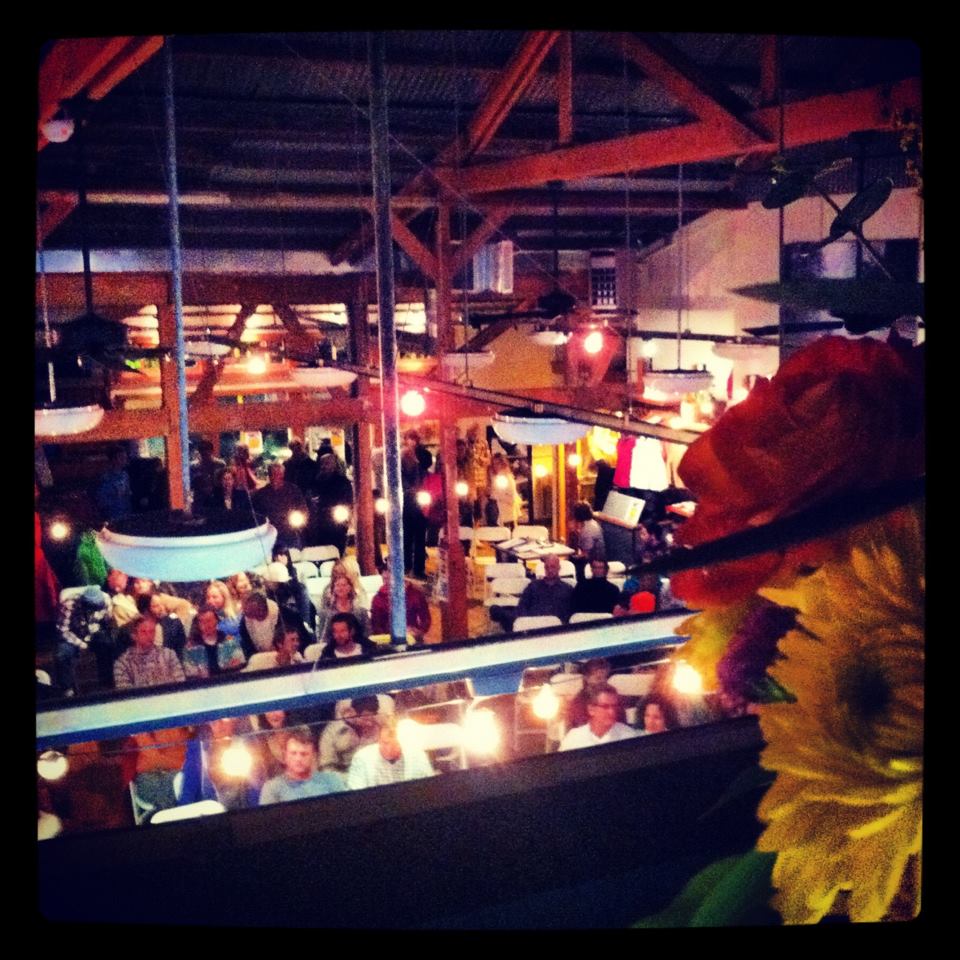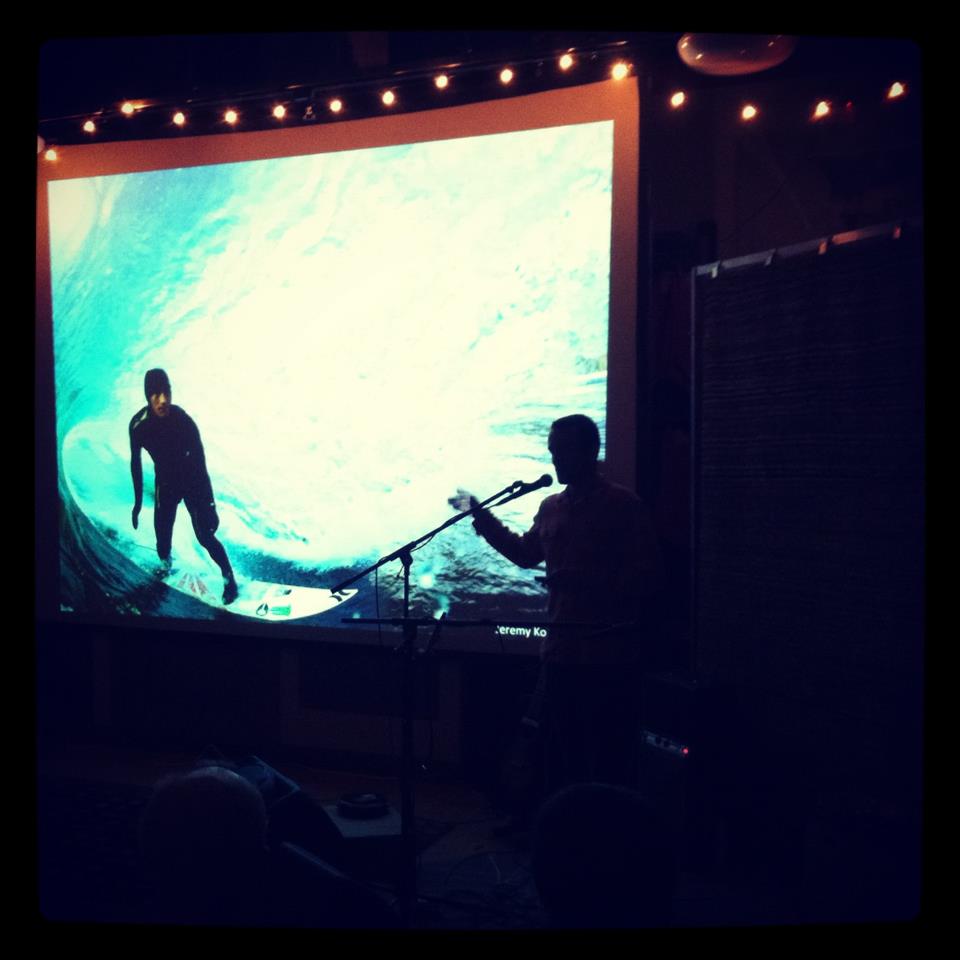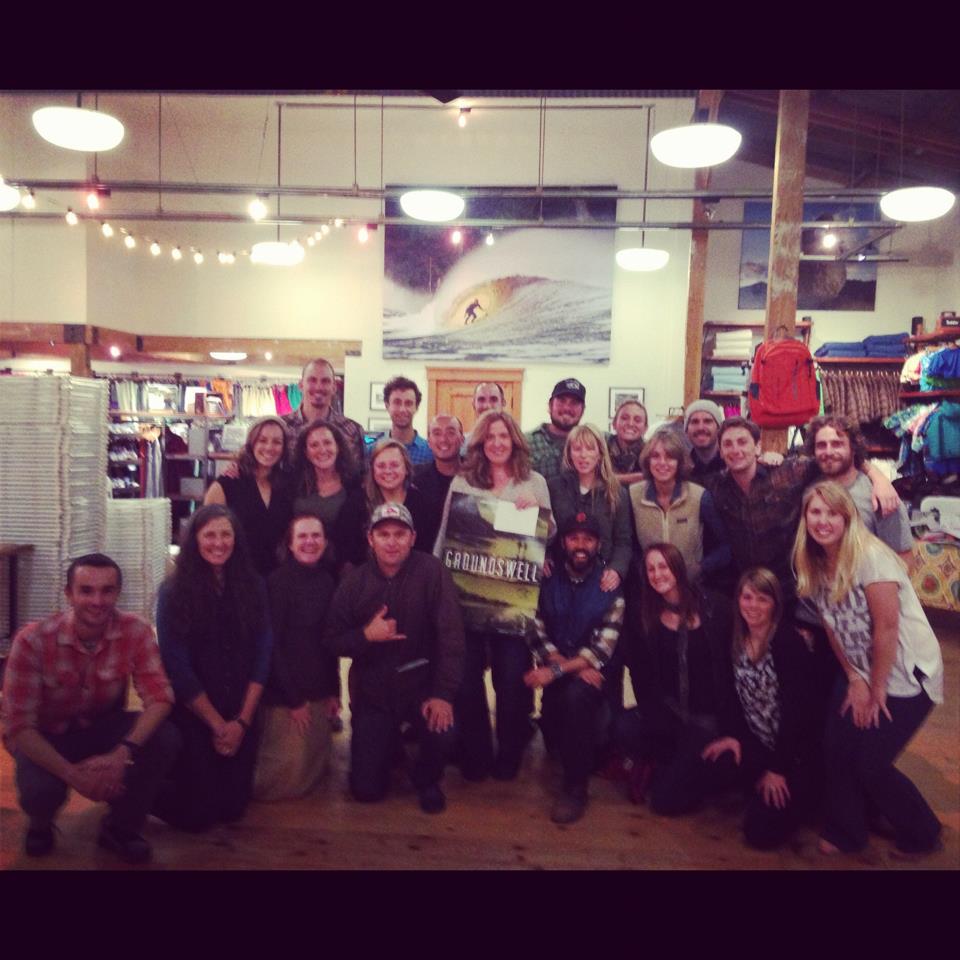 Patagonia Ventura – Tin Shed Courtyard (next to GPIW)
Wednesday, November 14, 2012
Start time: Music @ 6pm – Film @ 7pm
235 W. Santa Clara St.
Ventura, CA 93001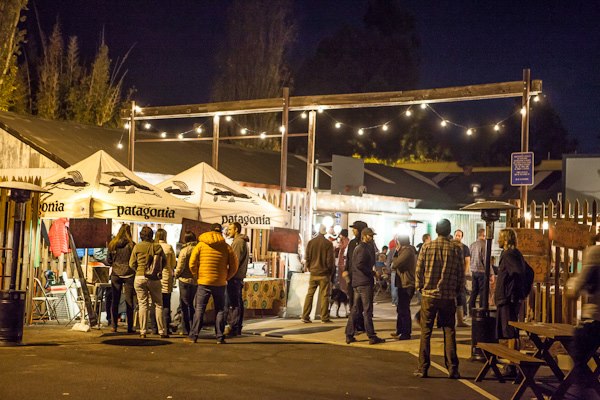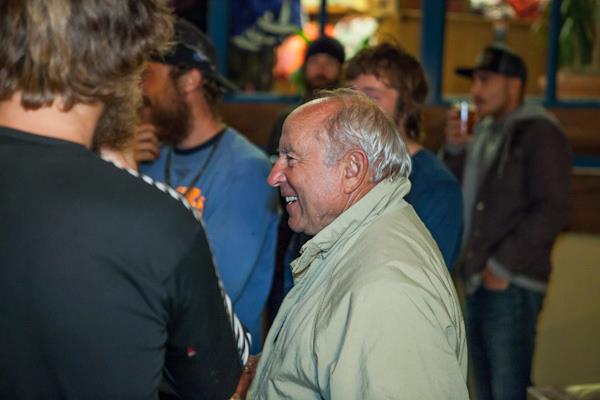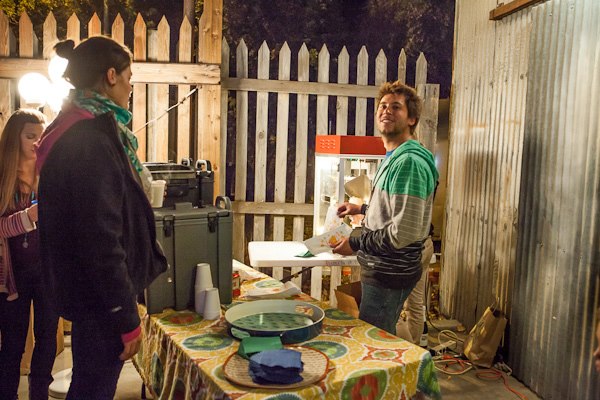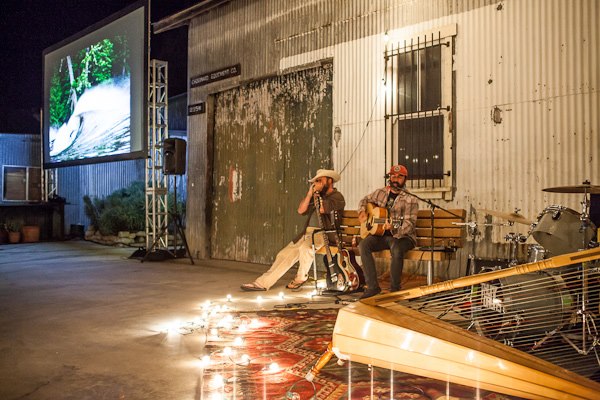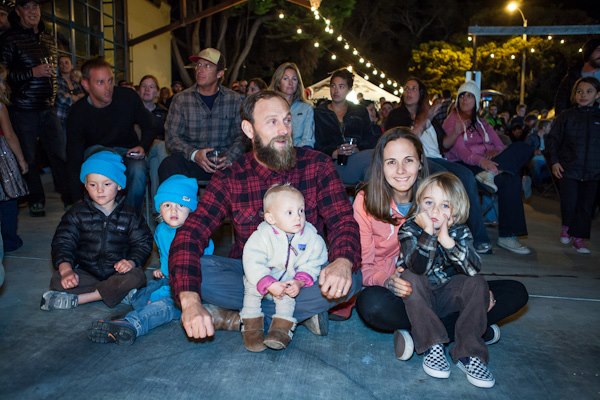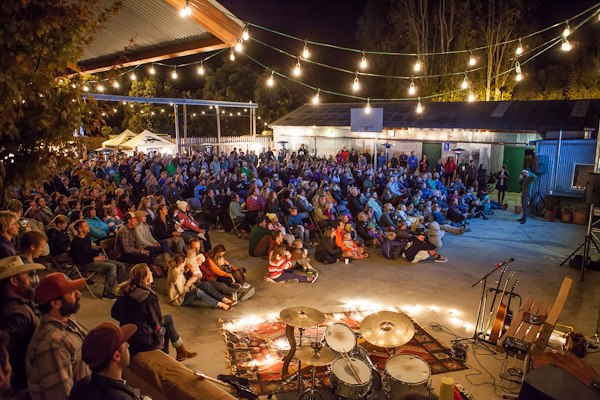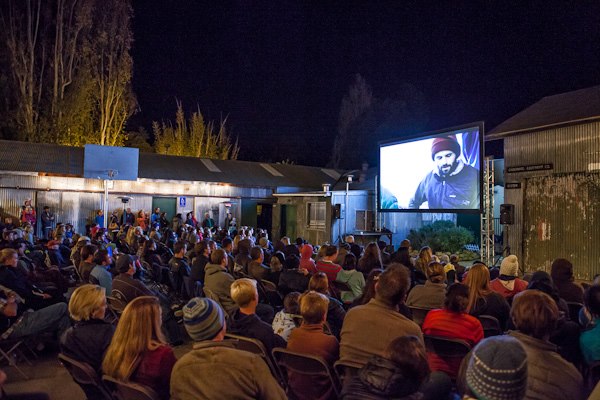 Patagonia Cardiff
Saturday, November 17, 2012
Start time:  7pm
2185 San Elijo Ave
Cardiff-by-the-Sea, California 92007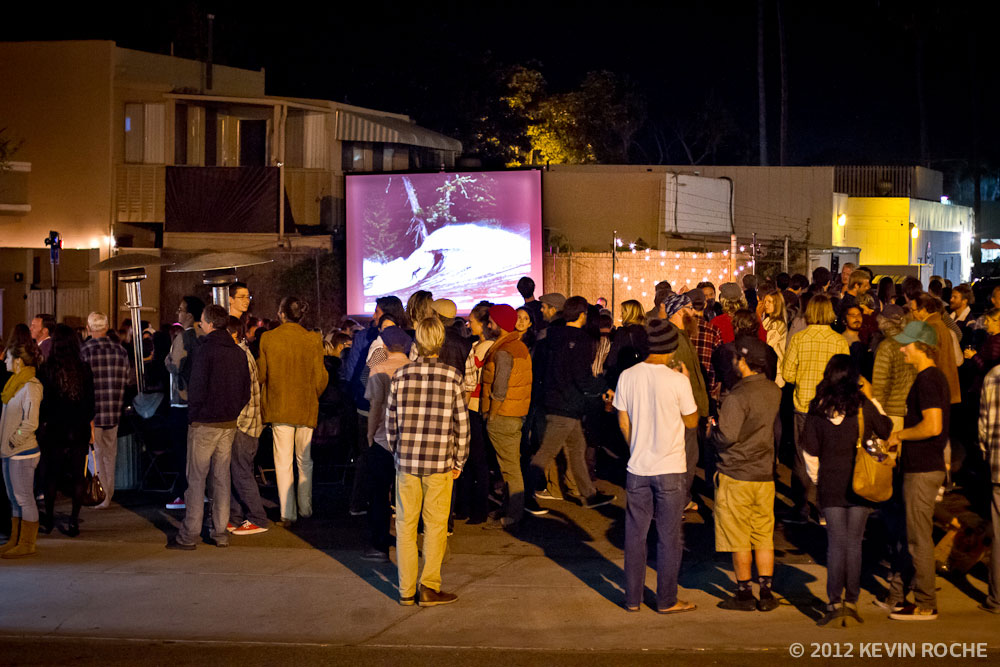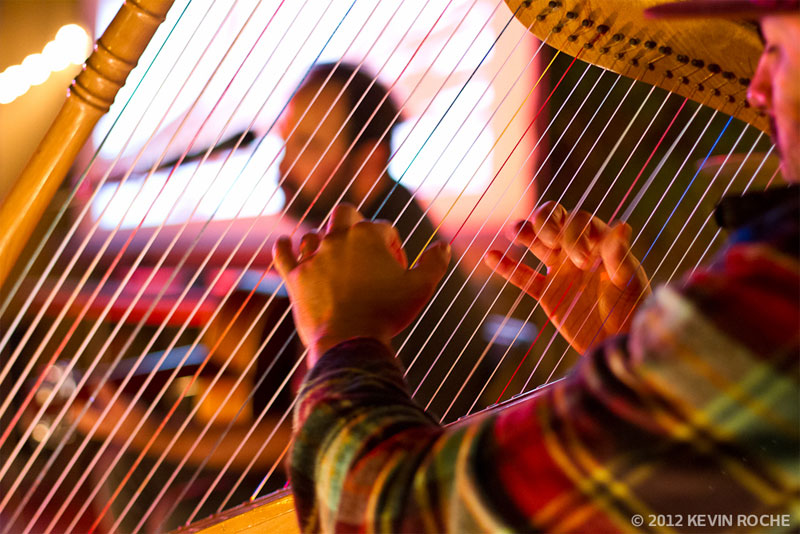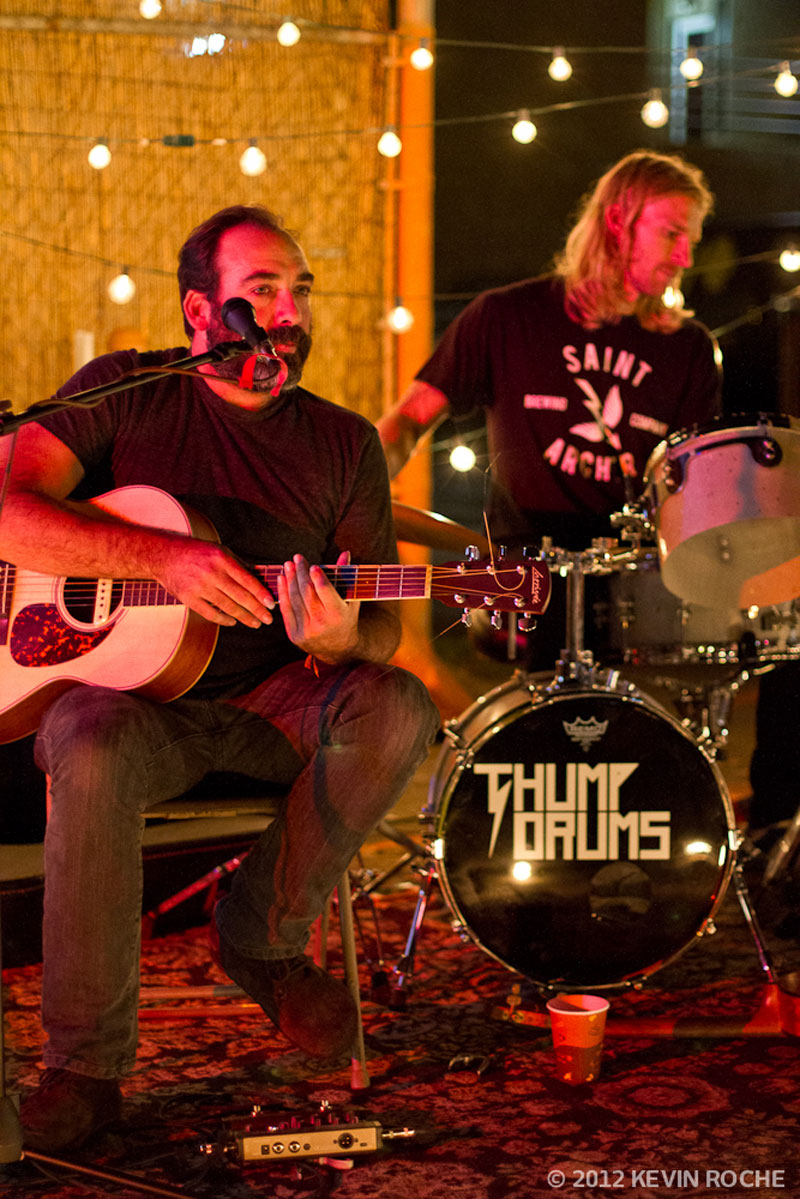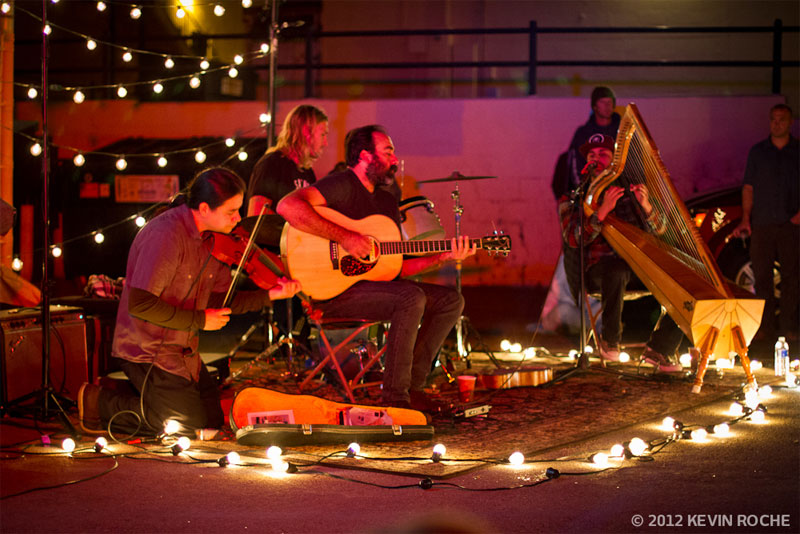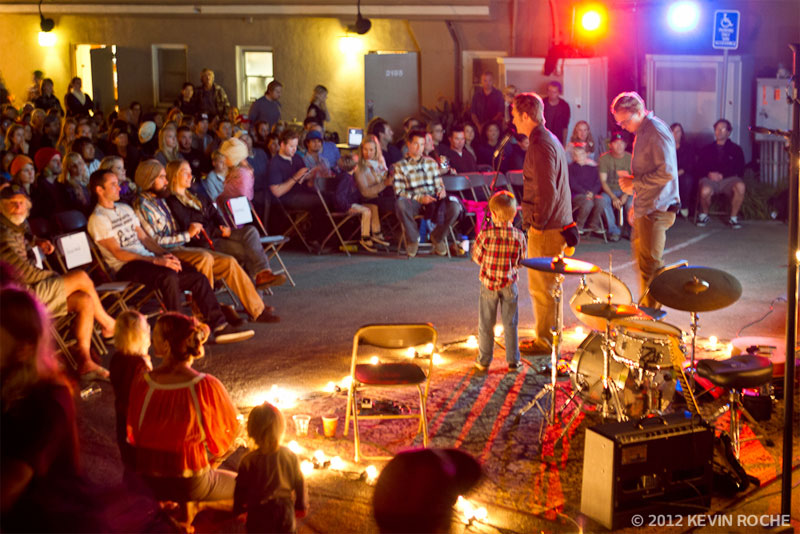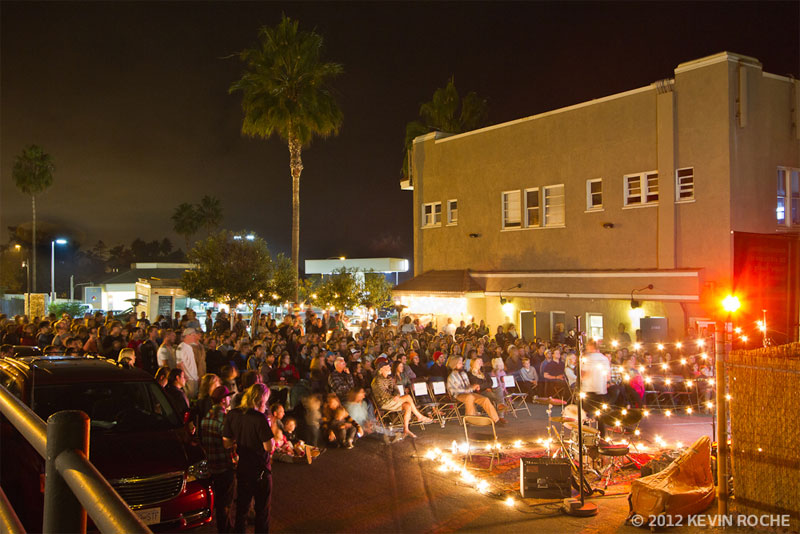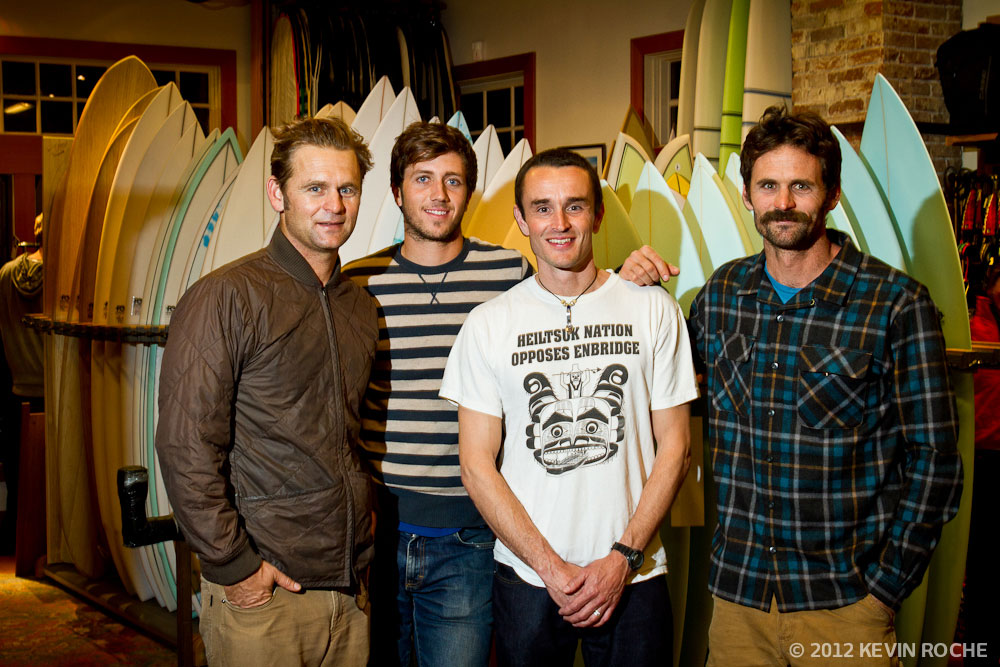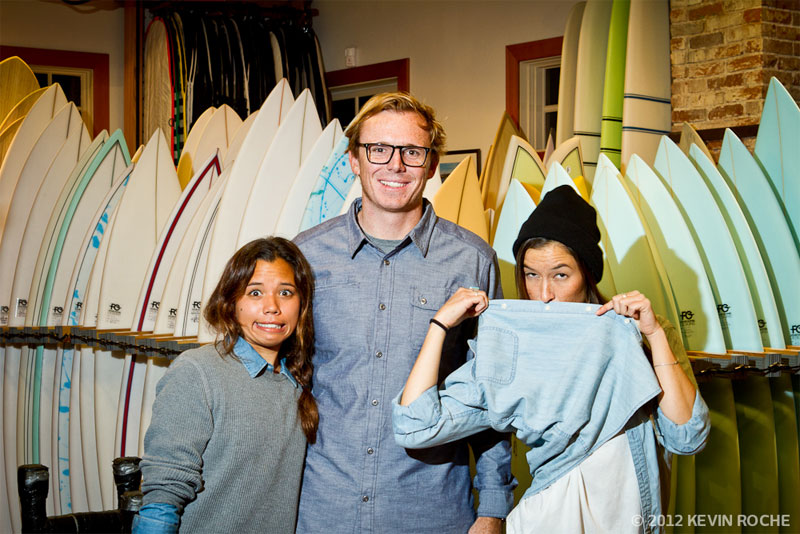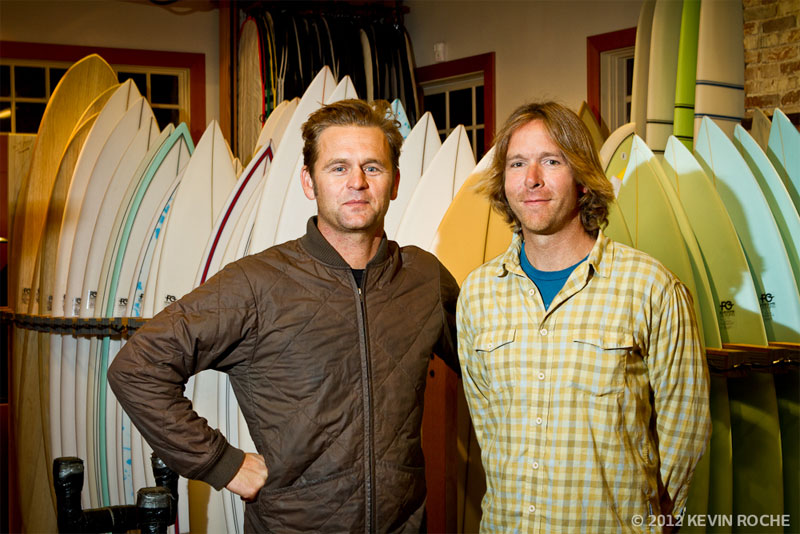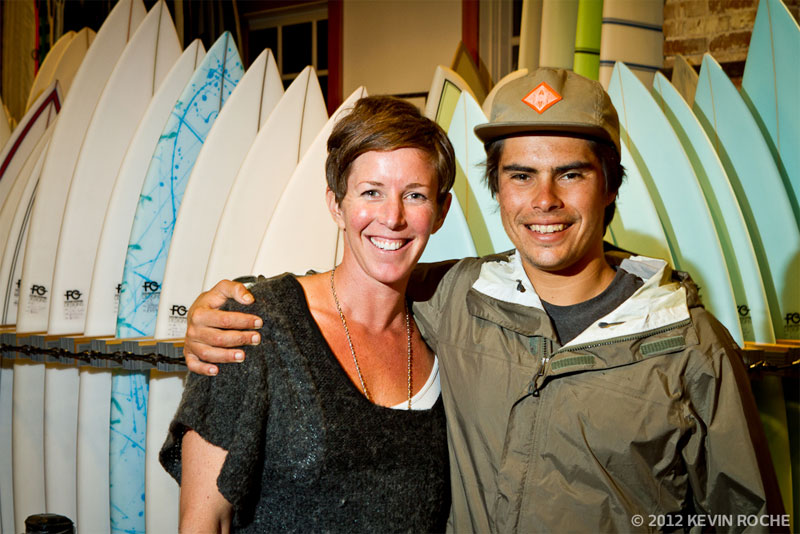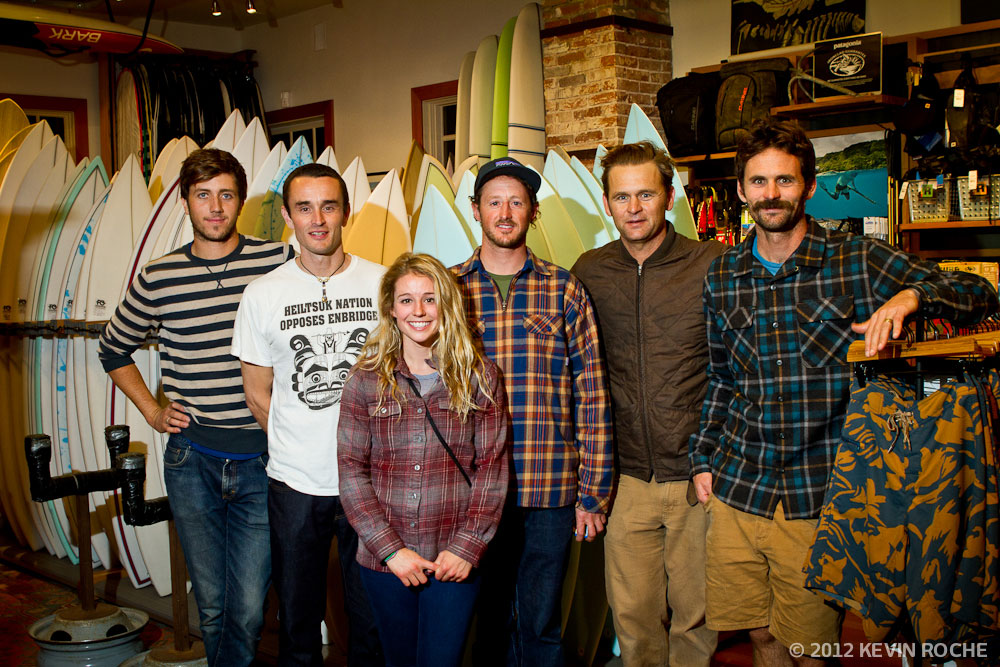 Pender Island, BC
Saturday Dec 1, 2012
Start time: 7:00 pm
Pender Island Community Hall
4418 Bedwell Harbour Rd, North Pender Island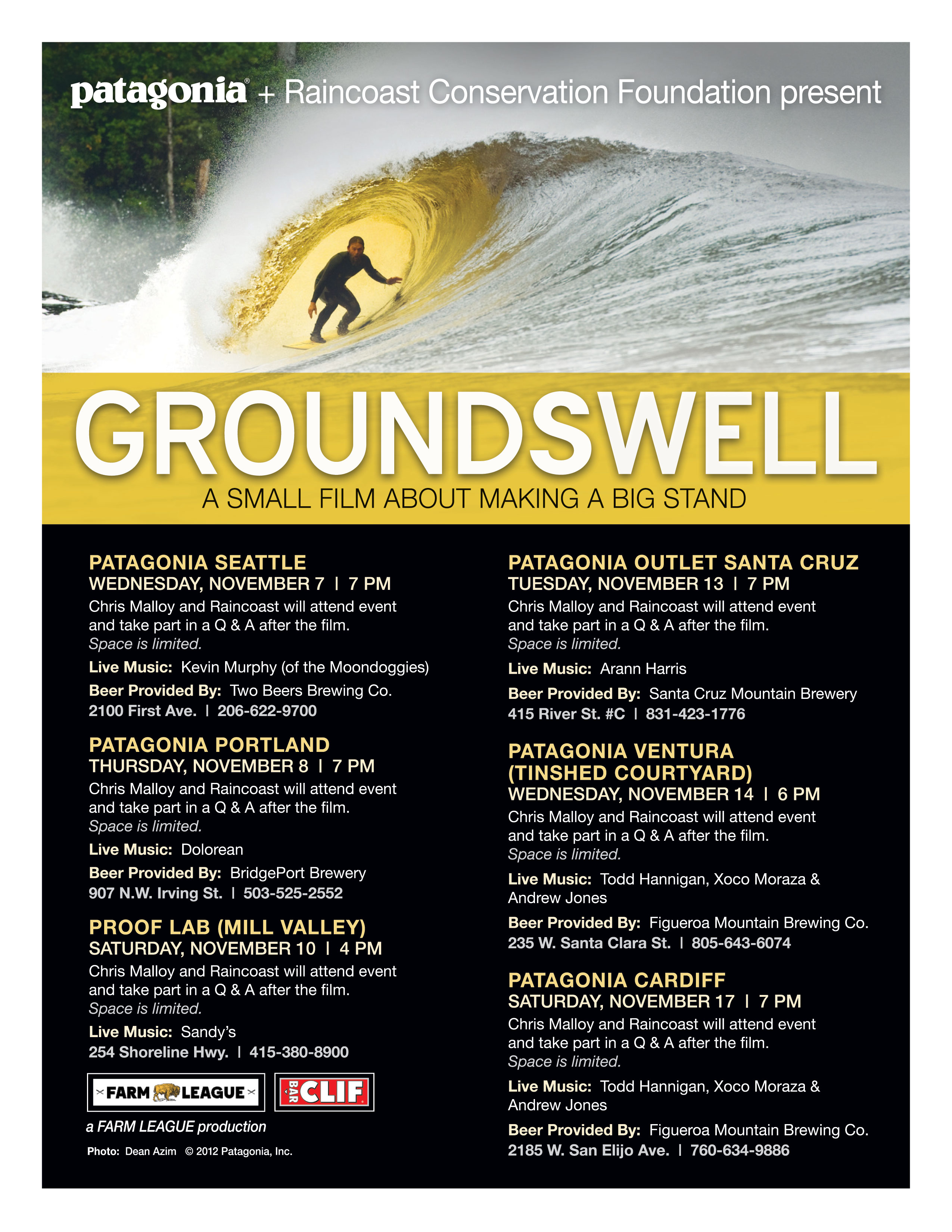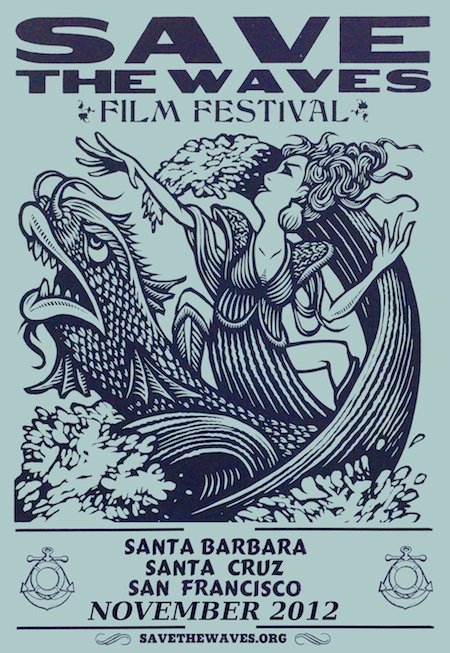 « Mikey Schaefer Makes First Free Ascent of Father Time (5.13b) on Yosemite's Middle Cathedral 2012 Recap from Hell – The 24 Hours of Horseshoe Hell »