---
---
Lockwood Animal Rescue Center visits Patagonia Reno
Danny sleeps peacefully curled up in the corner while Matt, in his boisterous voice, tells the story of Danny's heroic rescue and horrific existence in captivity in Alaska. On the other side of the room his counterpart Willow sways with sleepiness, falling over every few seconds. She is new to the group and a little more timid with the fifty or so strangers staring at her. She doesn't want to let her guard down, but exhaustion overwhelms her. It was a long trip from the Lockwood Animal Rescue Center (LARC) in Ventura County to Patagonia's Service Center in Reno, Nevada.
It's hard to imagine that Danny Boy was treated so cruelly when he walks up and licks the faces of the crowd. He was held in captivity as part of a roadside attraction where 29 wolves and wolfdogs were chained up with no more than a few feet to walk around while people paid $5 to toss them a treat. The wolves, only fed every few days, were chained just far enough away from each other that they never touched, surviving thirty below temperatures surrounded by twelve feet of snow. There was no water for them in the winter; they were dependent on the snow and ice for hydration. It was a cruel existence.
When Matt Simmons and Lorin Lindner of LARC found out about the wolves, and that they were going to be killed, they put all their resources into action. With the support of Bob Barker, volunteers, and some Patagonia gear to keep them all warm, the wolves were flown out and taken to the center where they were given a new start.
After meeting Danny and Willow it was clear by their temperament why people are so intrigued by wolves and wolfdogs. They are not the scary animals that we all read about in fairy tales growing up. They appeared friendly, calm and seemed to have little fear of humans. As people have become more intrigued by these animals, there has been an increase in wolfdog breeding, without any understanding of how to care for them. By nature, they are not meant to live in a house or sleep in a crate. It doesn't take long for a wolfdog owner to realize their animal isn't suited for the life of a pet dog. This is where LARC steps in and rescues the animal from being put down or released into the wild.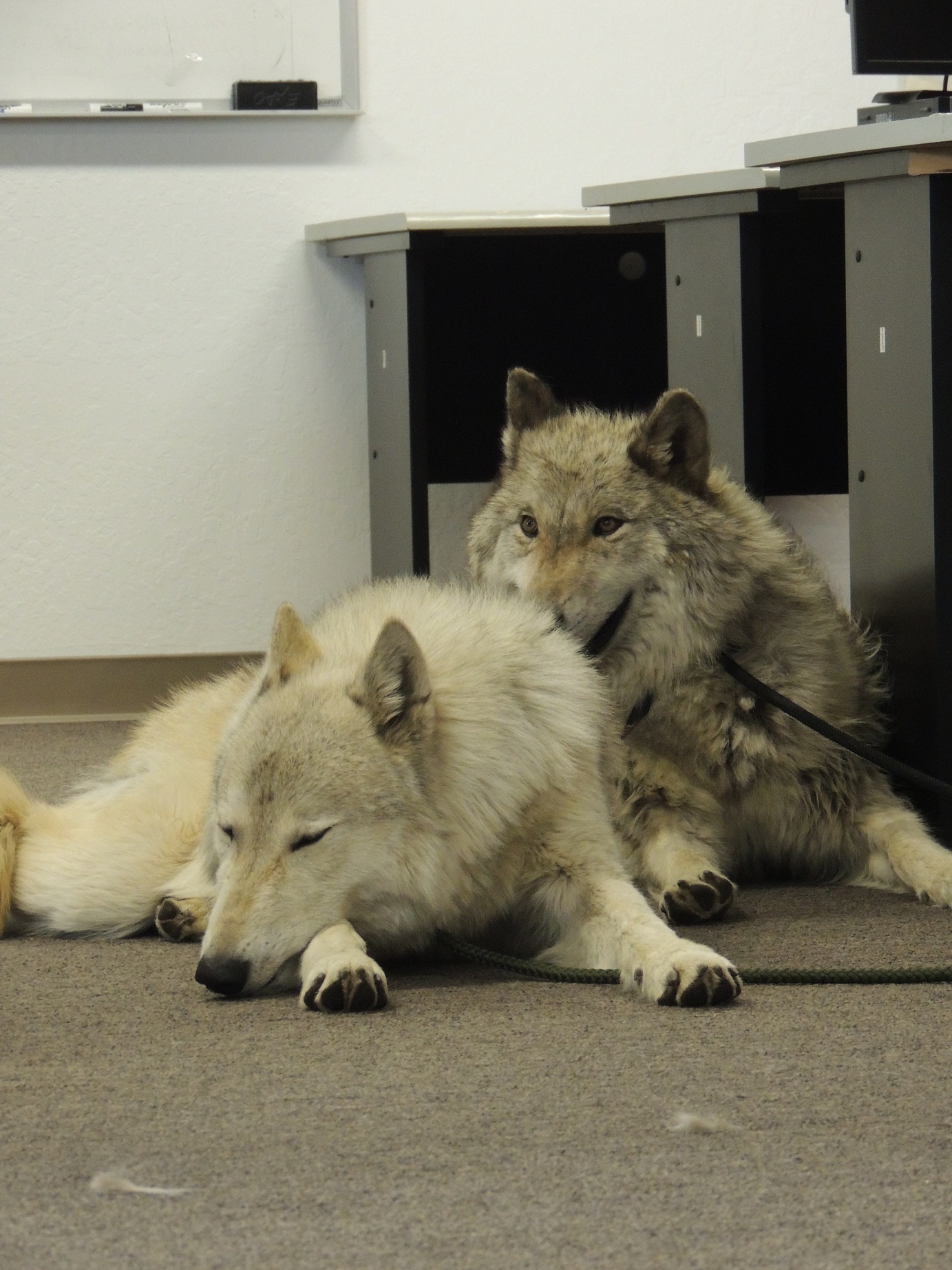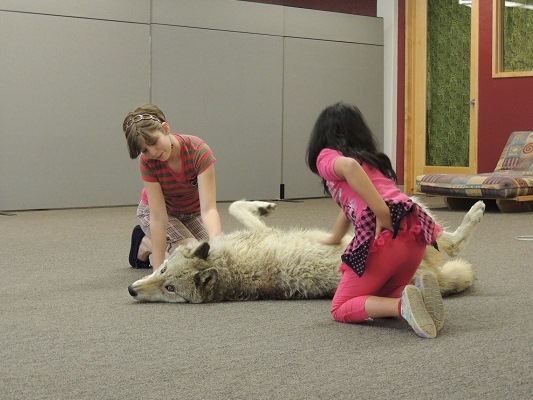 The Lockwood Animal Rescue Center sits on 20 acres in the Los Padres National Forest, just outside of Los Angeles. Currently, they are in the process of raising funds to buy the neighboring 1,160 acres to expand their center. Their enclosures are large and designed to allow the animals ample space to run, but they are also secure. Fences are tall and go six feet underground so they can't dig out. People may wonder why these animals aren't released back into the wild. Since they are mixed with both wolf and dog, they are neither suited to live in a house or to live in the wild. Thankfully the Lockwood Animal Rescue Center has stepped up to create a home and life for these animals in between the two environments.
Learn more about LARC and how you can help by visiting their website at lockwoodarc.org. LARC offers volunteer days on the third Saturday of every month.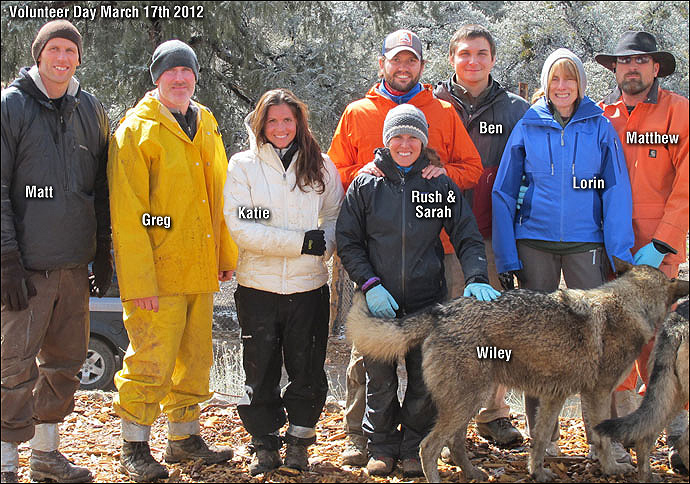 « Running With My Devils A Belated Bike to Work Week »