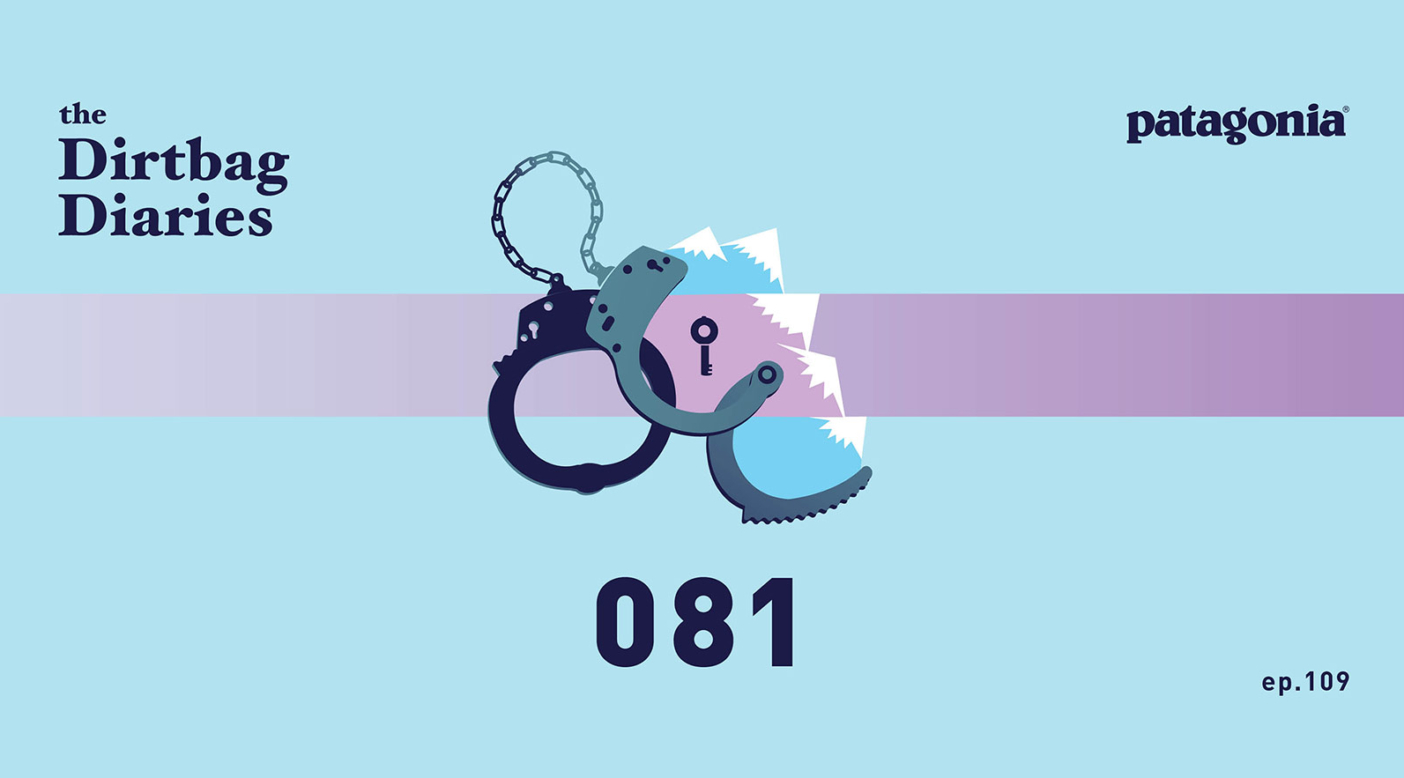 "Picture walking through a parking lot with a ski mask rolled up on your head and a pistol in your pocket. You're getting closer to the bank, your heart's beating faster, adrenaline's starting to rush through your head, and you can't believe you're about to do what you're about to do," says Roland Thompson. "When you're climbing a route you've never done before, it's a grade or two above what you're comfortable with, you're a few feet above that bolt and you've got a dynamic move coming up—that adrenaline is definitely the same intensity, it's just cleaner."
After serving 10 years in state and federal prisons, Roland discovered that he could satisfy his adrenaline craving and use his ability to stay calm in high-intensity situations by rock climbing and snowboarding—instead of robbing banks. The outdoors also gave him what he had really been looking for all along: a sense of acceptance and community.
Warning: This episode contains explicit language and adult topics. Please give it a thorough preview before sharing with younger listeners.
Roland is currently writing a book and doing public speaking events. Learn more at Iam081.com.