---
---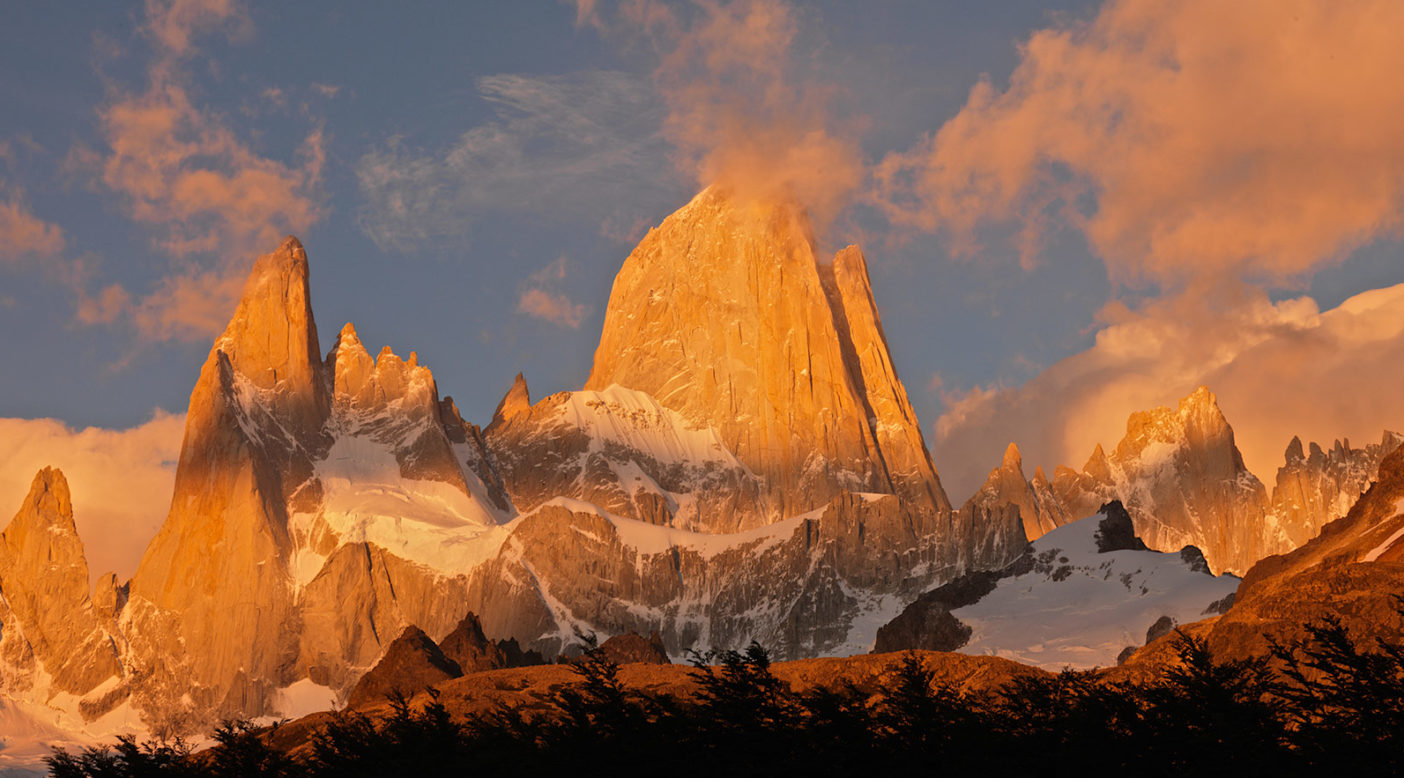 Hand Cut Screening in Santa Barbara December 4th; Enter to Win the DVD
Nov 26, 2008
November 26, 2008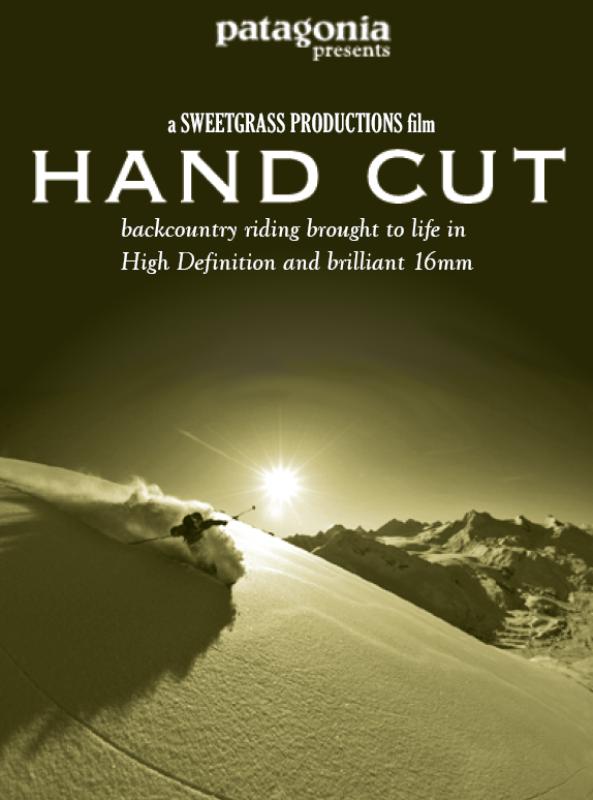 If you've visited the Tin Shed, you no doubt saw the trailer for Hand Cut, a backcountry skiing and snowboarding film by 1% For the Planet member, Sweetgrass Productions. The film's tour schedule will be winding down at the end of the year, but not before folks in the Santa Barbara area get a chance to see the film on the big screen. Hand Cut will be shown on December 4, as part of Santa Barbara Surfrider's Annual Holiday Party (details after the jump).
For those who don't live in our neck of the woods, the Hand Cut DVD is now available to purchase at Patagonia.com. The movie blends old-timer wisdom with self-propelled backcountry riding and the original blues music of John-Alex Mason, all brought to life in High Definition and brilliant 16mm film.
Nick from Sweetgrass Productions generously donated a copy of the movie to The Cleanest Line and we're giving you the chance to win it. Just leave a comment on this post before midnight on Dec. 4 and we'll choose a random winner. Read on for the rules of the contest.
HAND CUT COMES TO SANTA BARBARA
Somewhere between Colorado cornskiing and the Banff Mountain Film Festival, the folks from SweetgrassProductions booked themselves a venue in Patagonia country. On Dec.4th, they bring snow to the surf masses as their film Hand Cut playsright on State St. at the historic El Paseo Courtyard. From the hand-fired railroaddays in Revelstoke to the miners of Colorado's San Juan Mountains, HandCut blends old-timer wisdom with self-propelled backcountry riding andthe original blues music of John-Alex Mason. The film will play as partof the Surfrider Holiday Party with live music and refreshments fromNew Belgium to follow.
Hand Cut Screening at the S.B. Surfrider Holiday Party
December 4, 2008
8 pm
El Paseo Courtyard, 814 State St.
Santa Barbara, California
RULES FOR THE HAND CUT DVD CONTEST
We have one copy of Hand Cut onDVD to give away. To enter, leave a comment on this post before 11:59pm (PST) on December 4, 2008. One entry per person. Be sure and includeyour email address in the email field so we can contact you if you win(email addresses are not displayed). Only comments attached to thispost are eligible. The winner will be determined by a random timegenerator — the comment with the closest time-stamp wins. In the unlikely event of a tie, we'll place the finalists in order and generate another random number to determine the winner. See officialrules for details.
Happy Thanksgiving everybody. We're especially grateful for the support you've shown Patagonia and The Cleanest Line. Have a wonderful holiday weekend.
« Bozeman Save Wild Steelhead Festival Thanks to You »